Leiga

Branding
Creative copy
Motion
UI design
Leiga is an online platform that rents and sells artwork from Western Norway, while promoting its community. Launching 2023.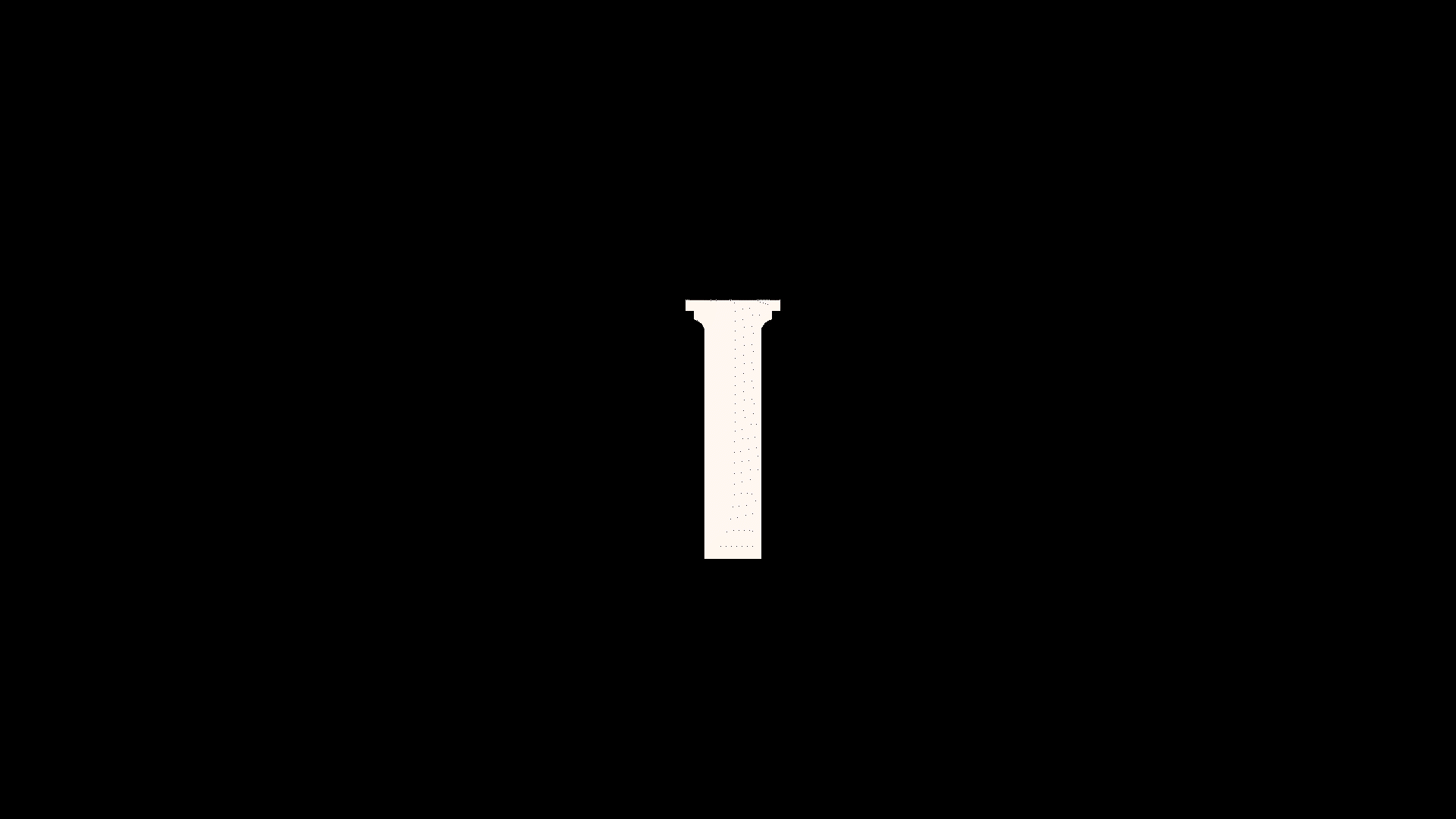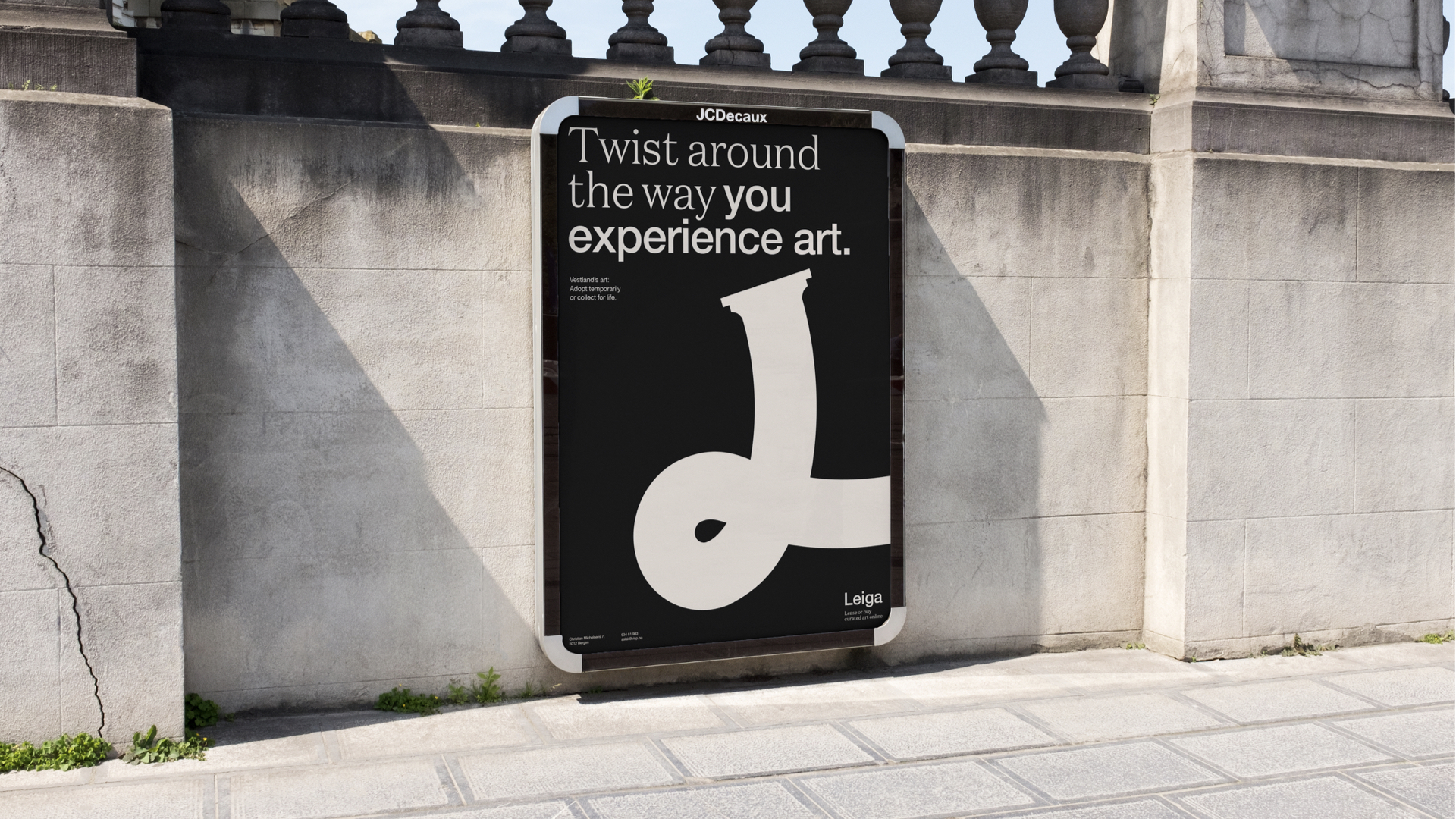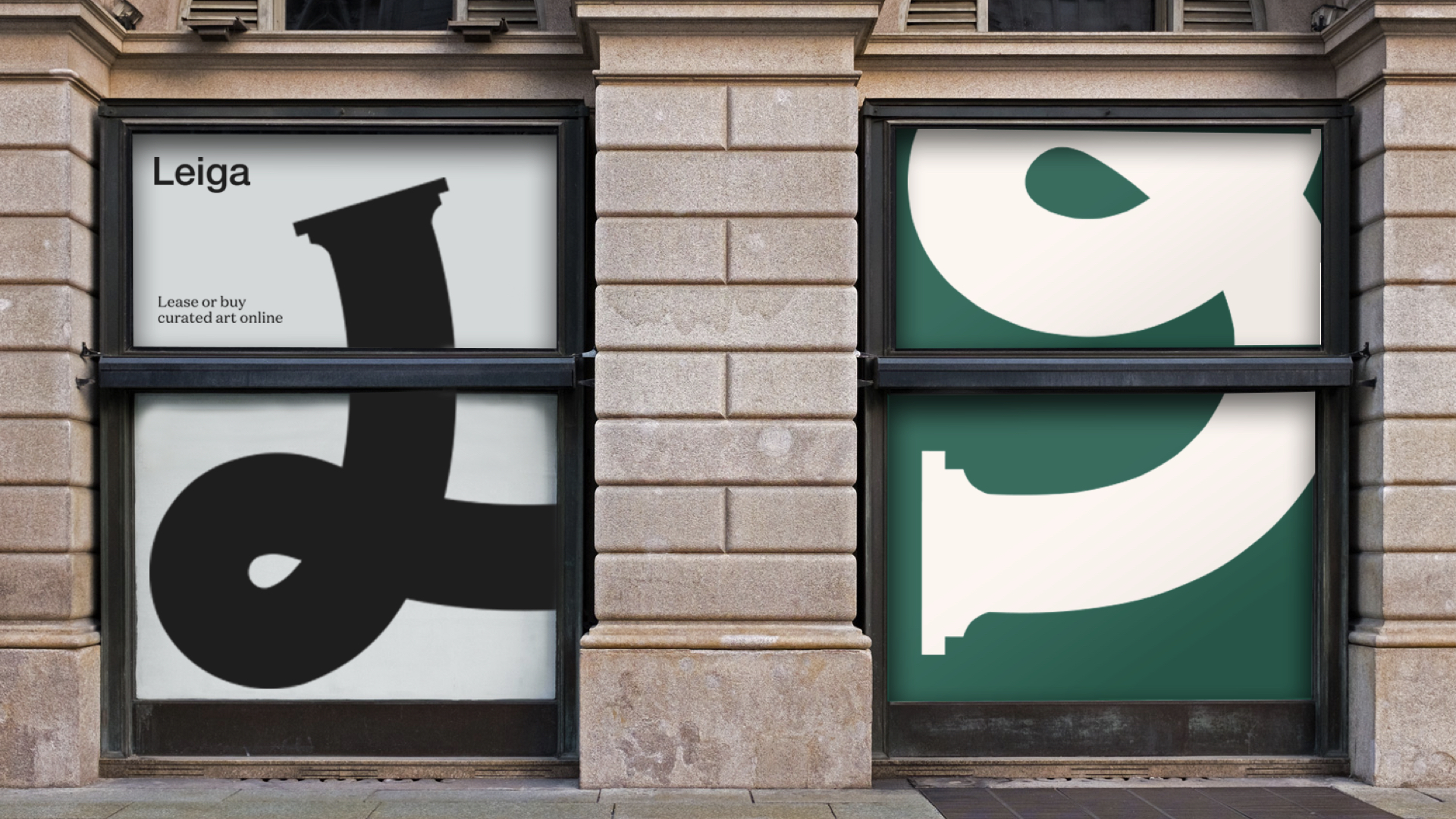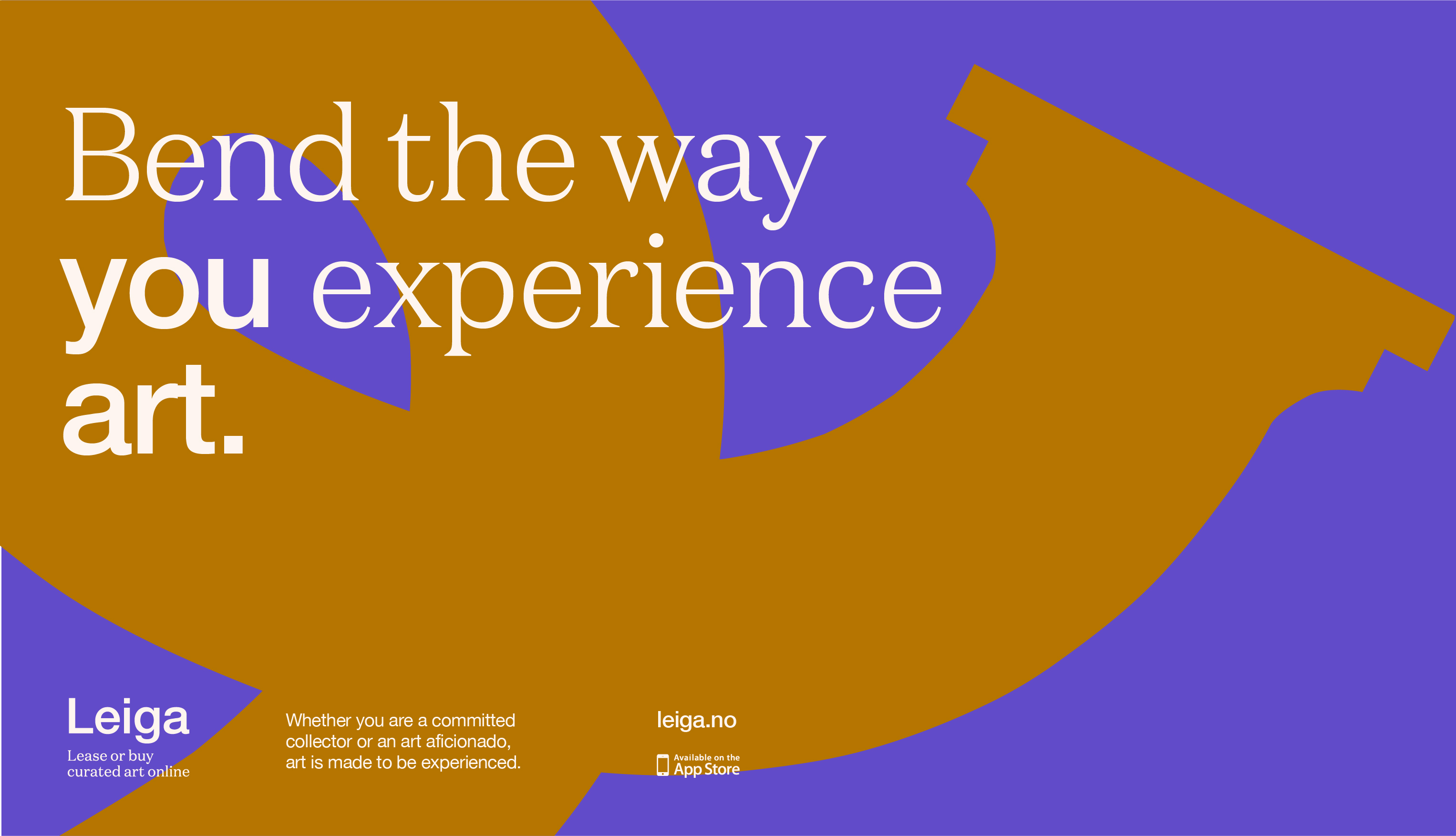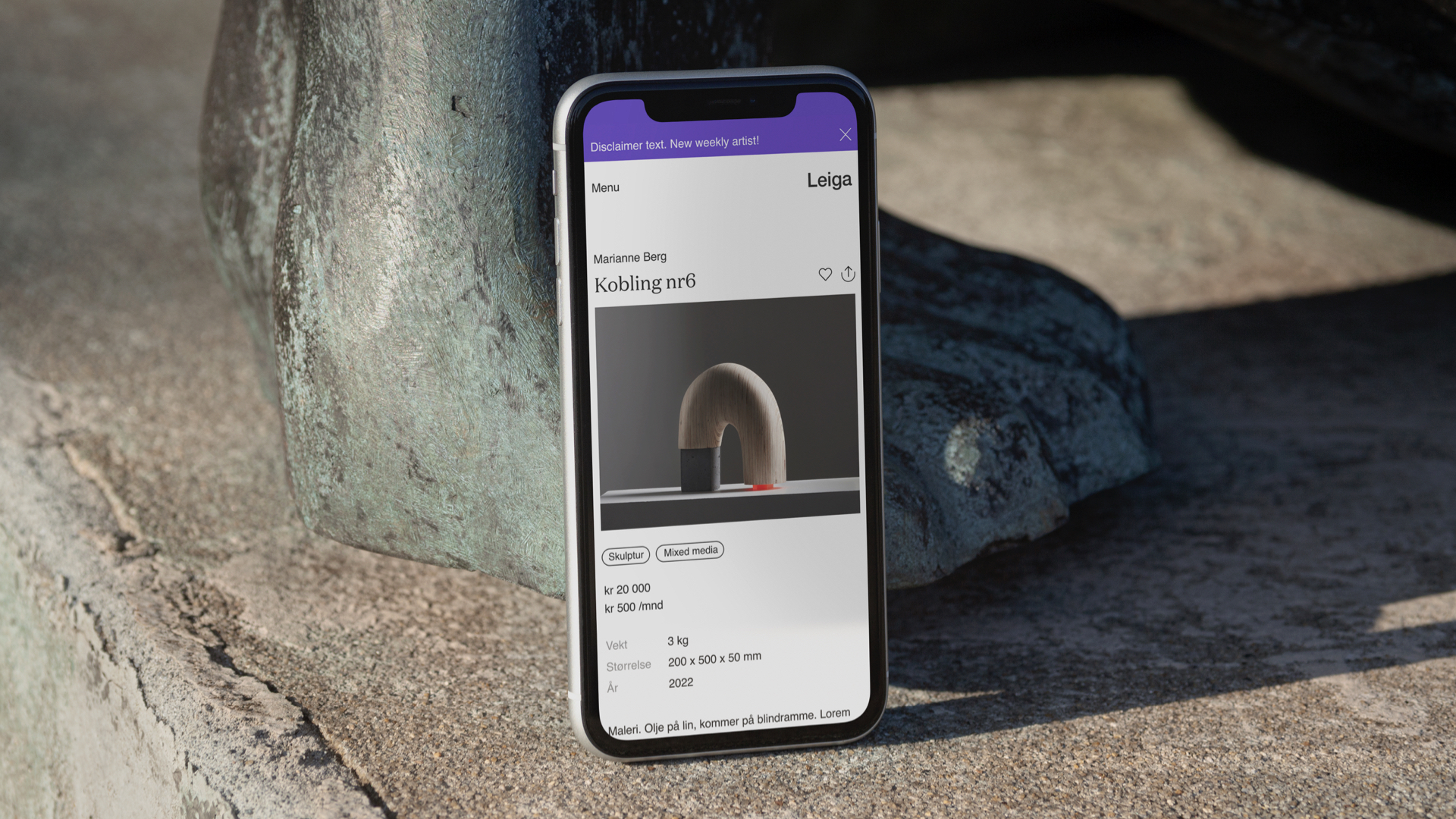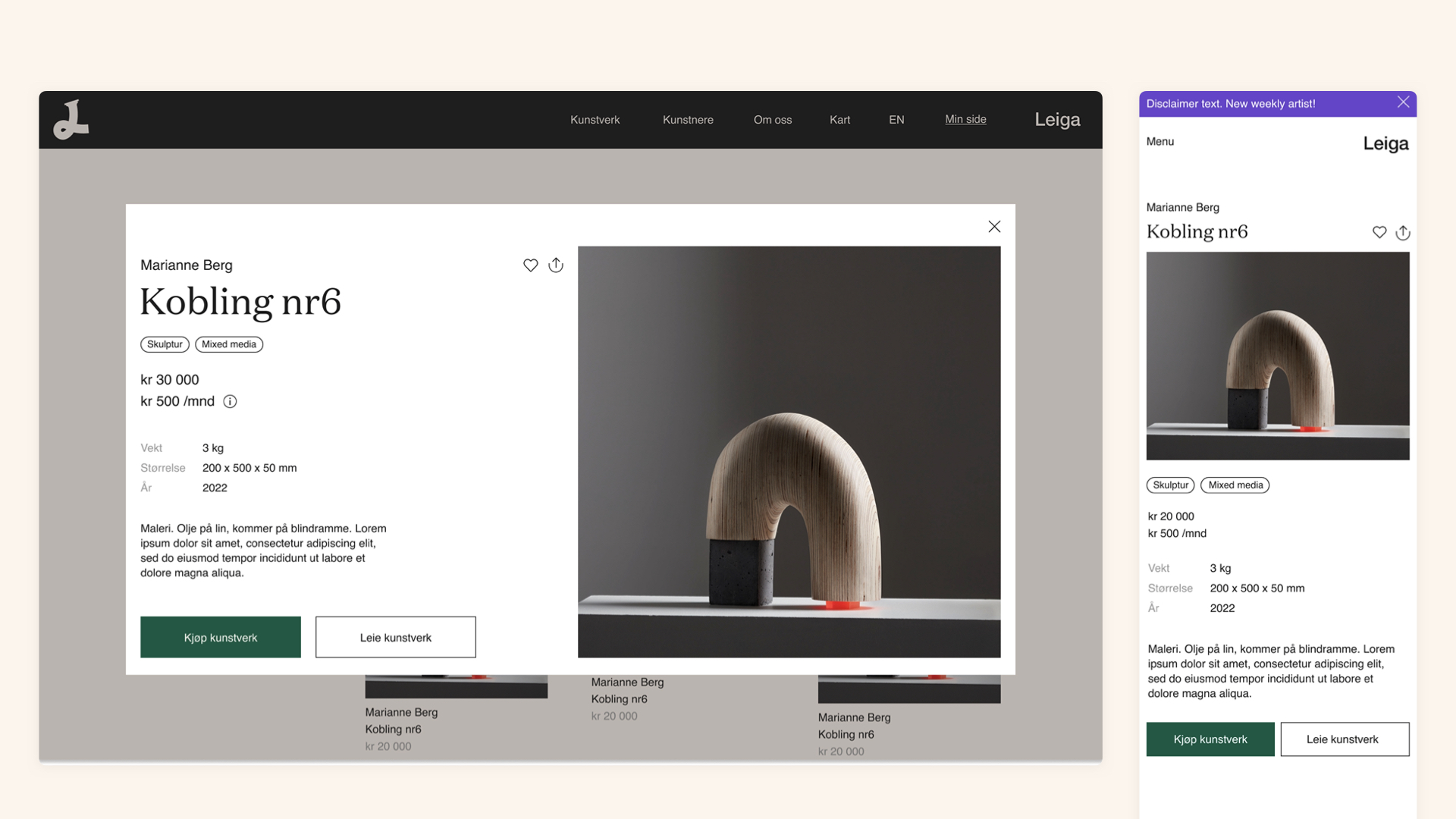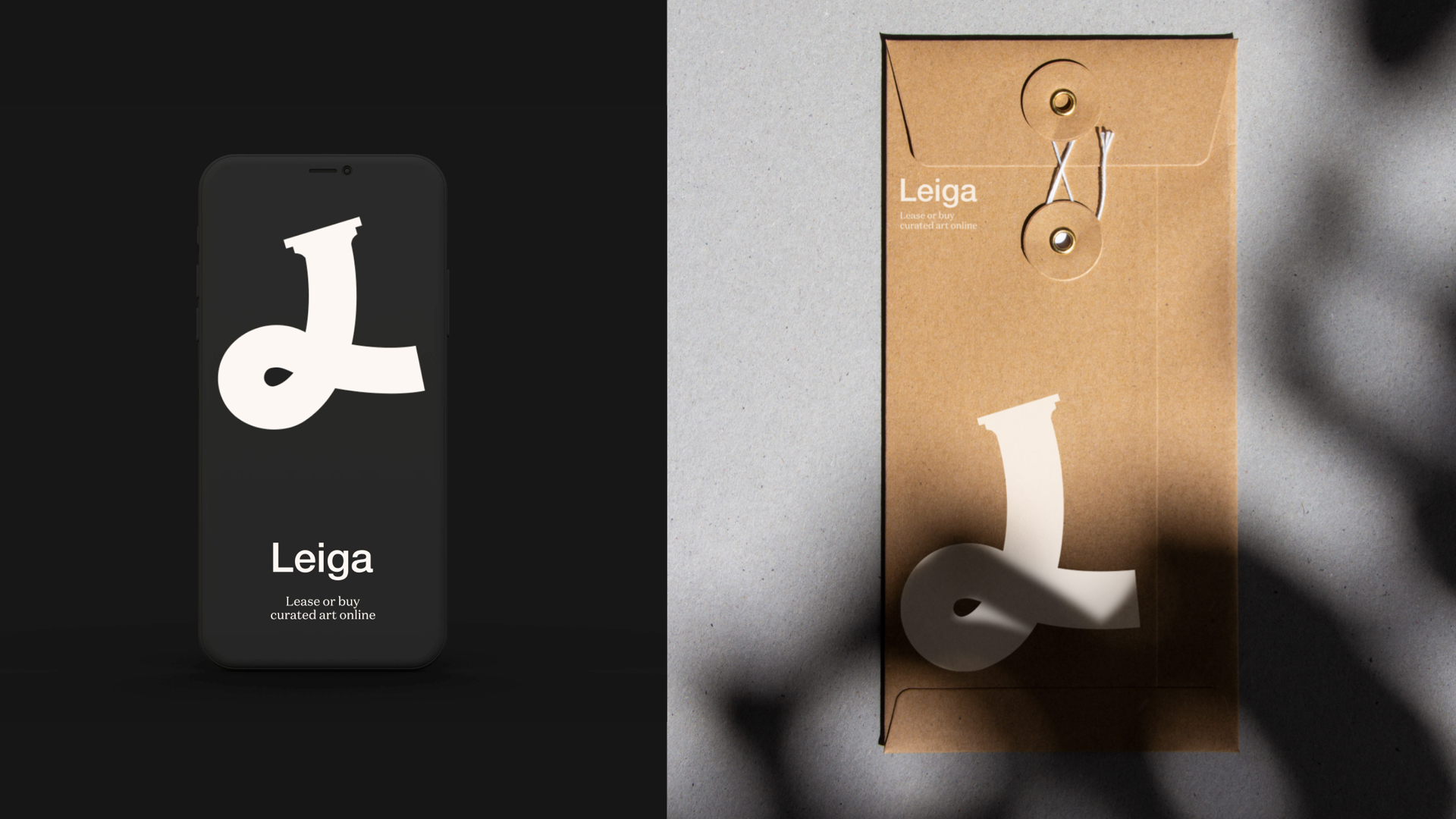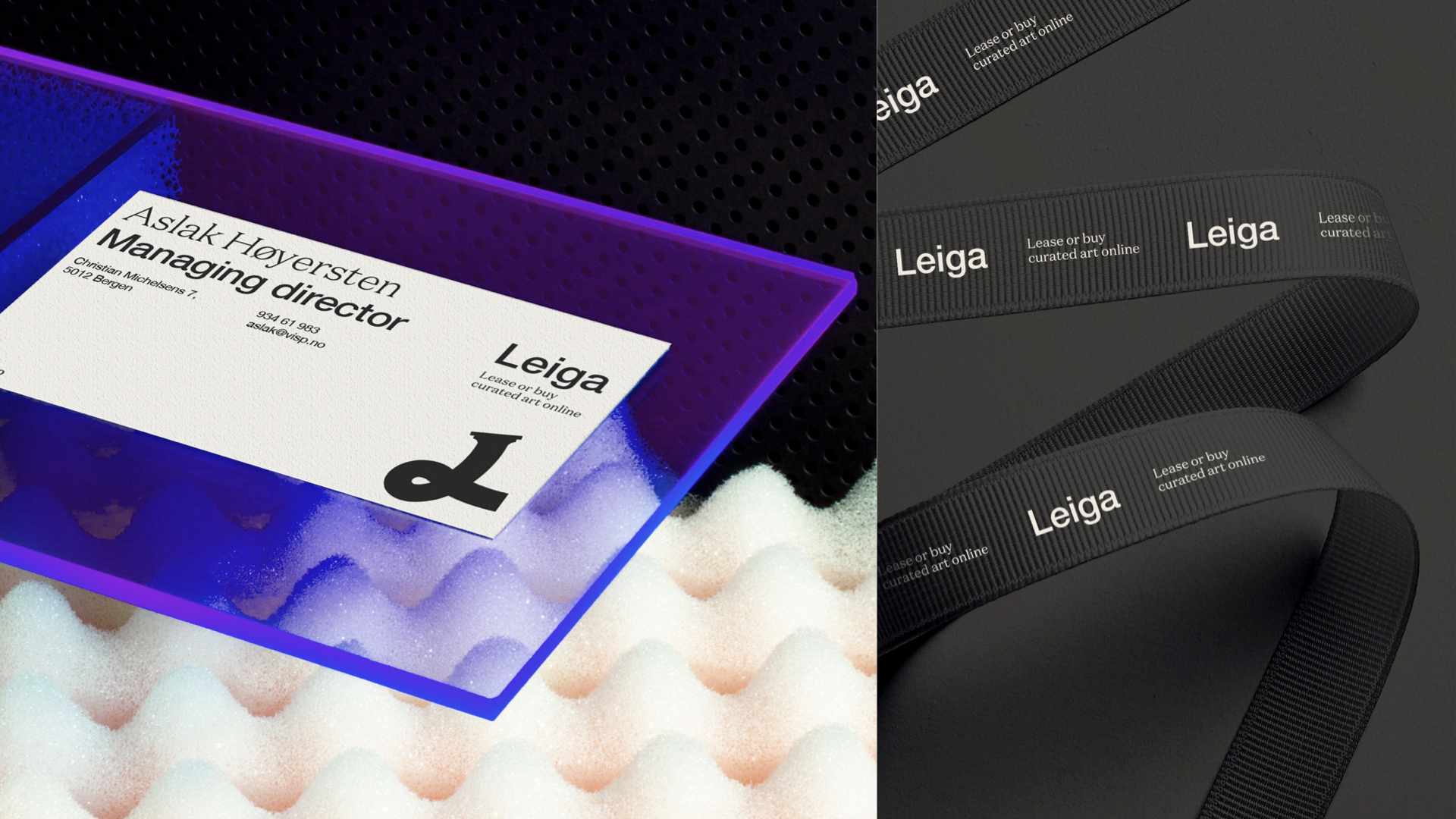 Bergen Centre for Electronic Arts
Digital
& print design
"The Only Lasting Truth is Change" is an expanded symposium investigating future configurations of art, technology, nature and power.
2022—in production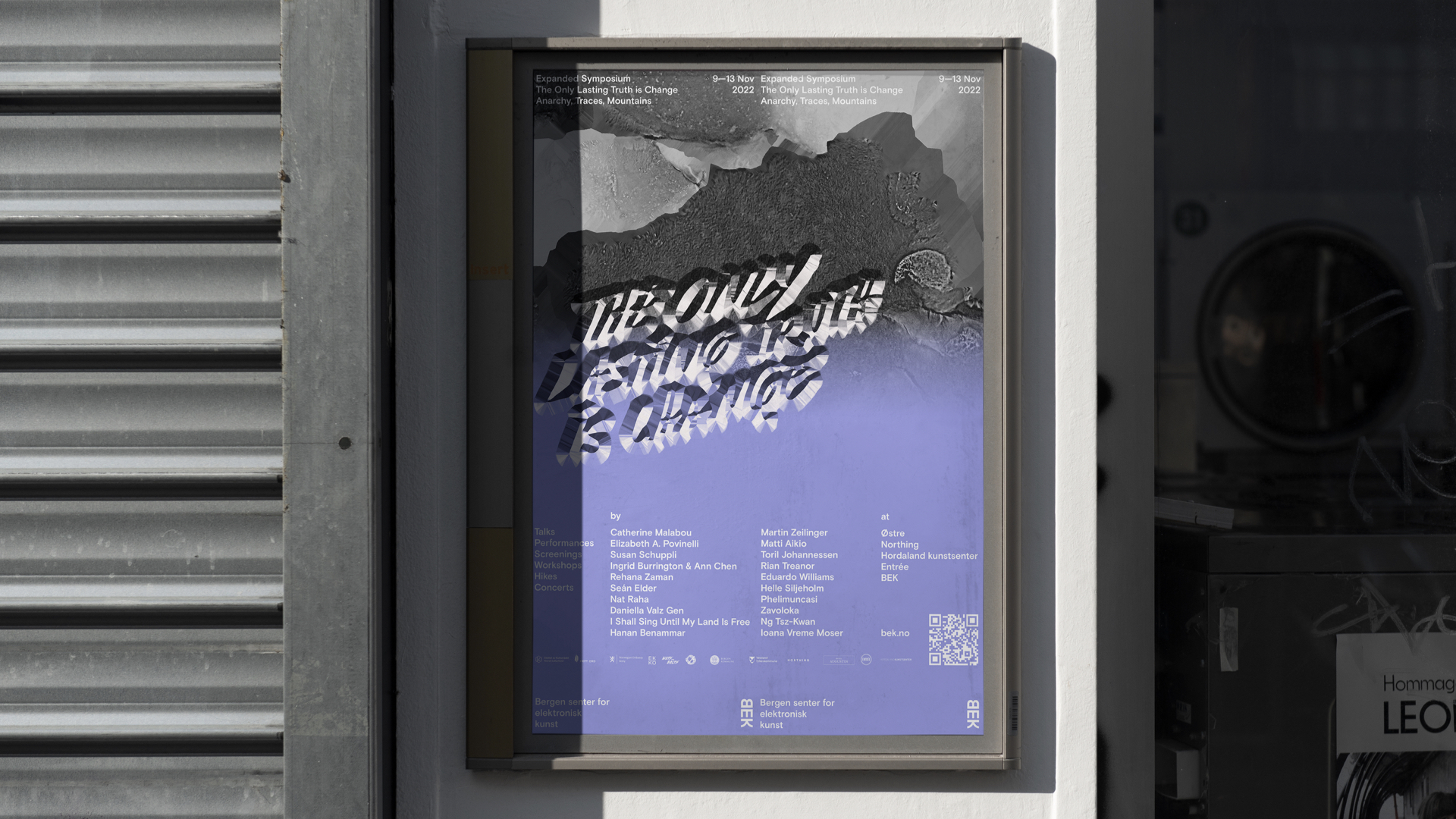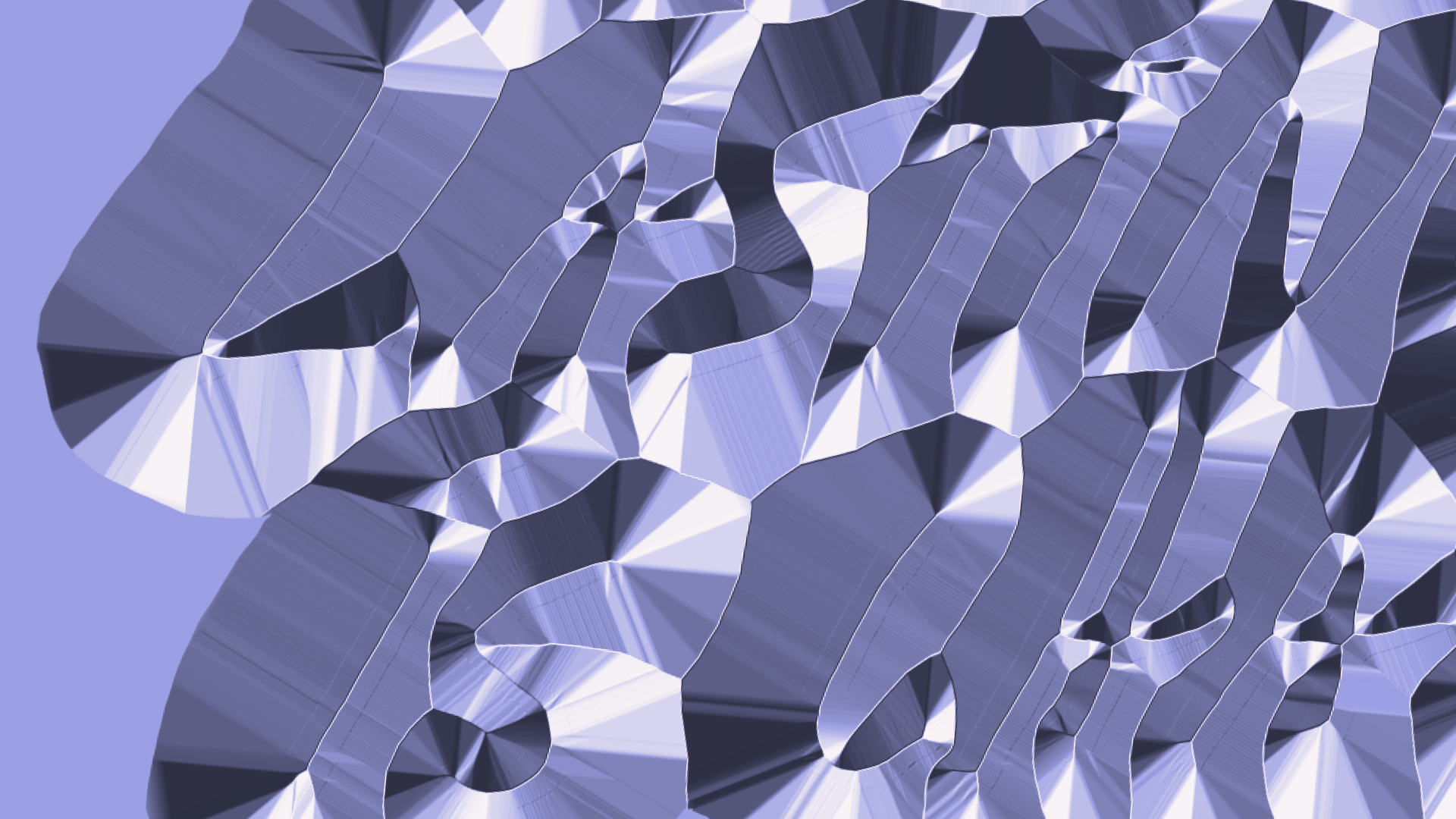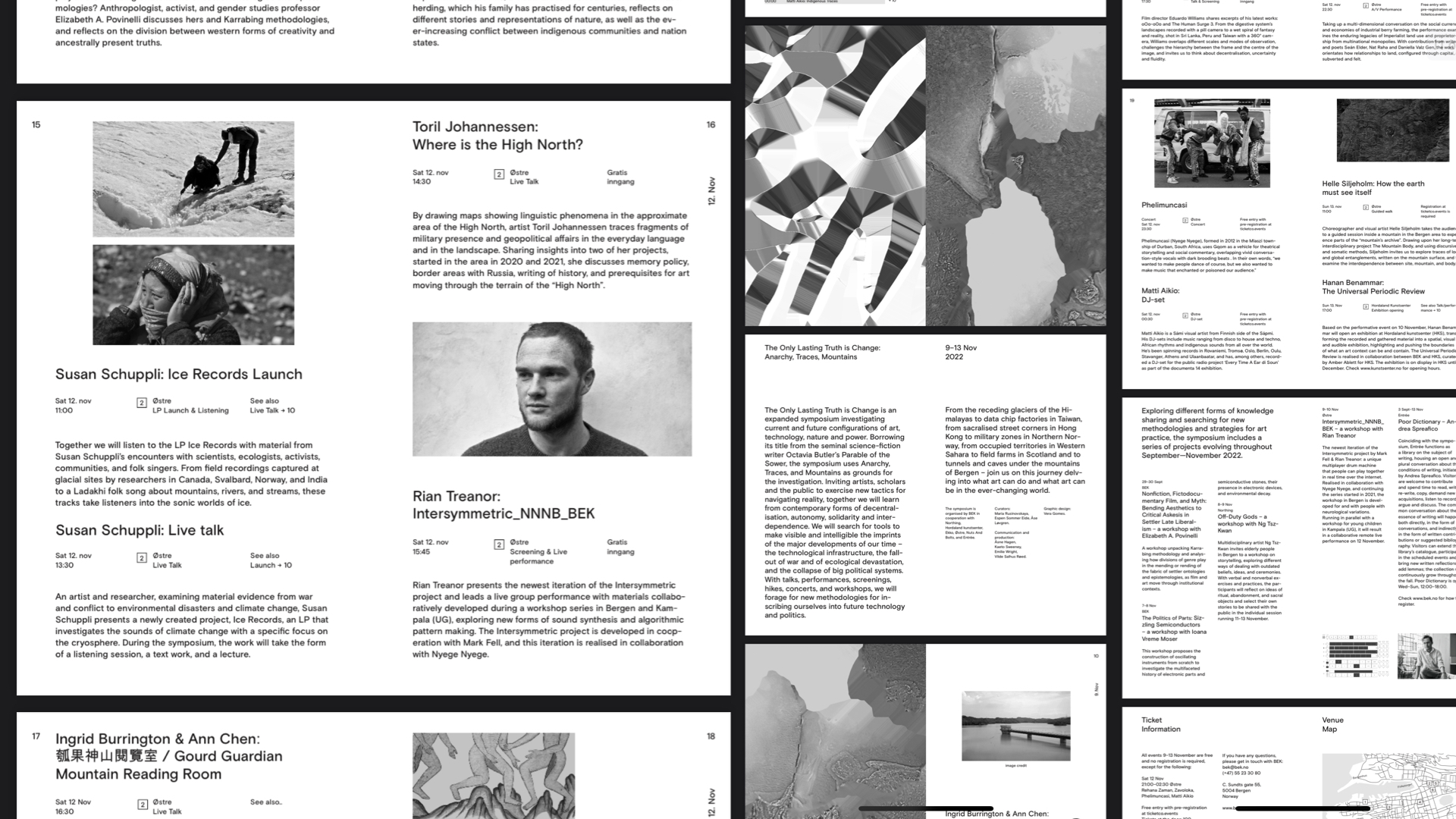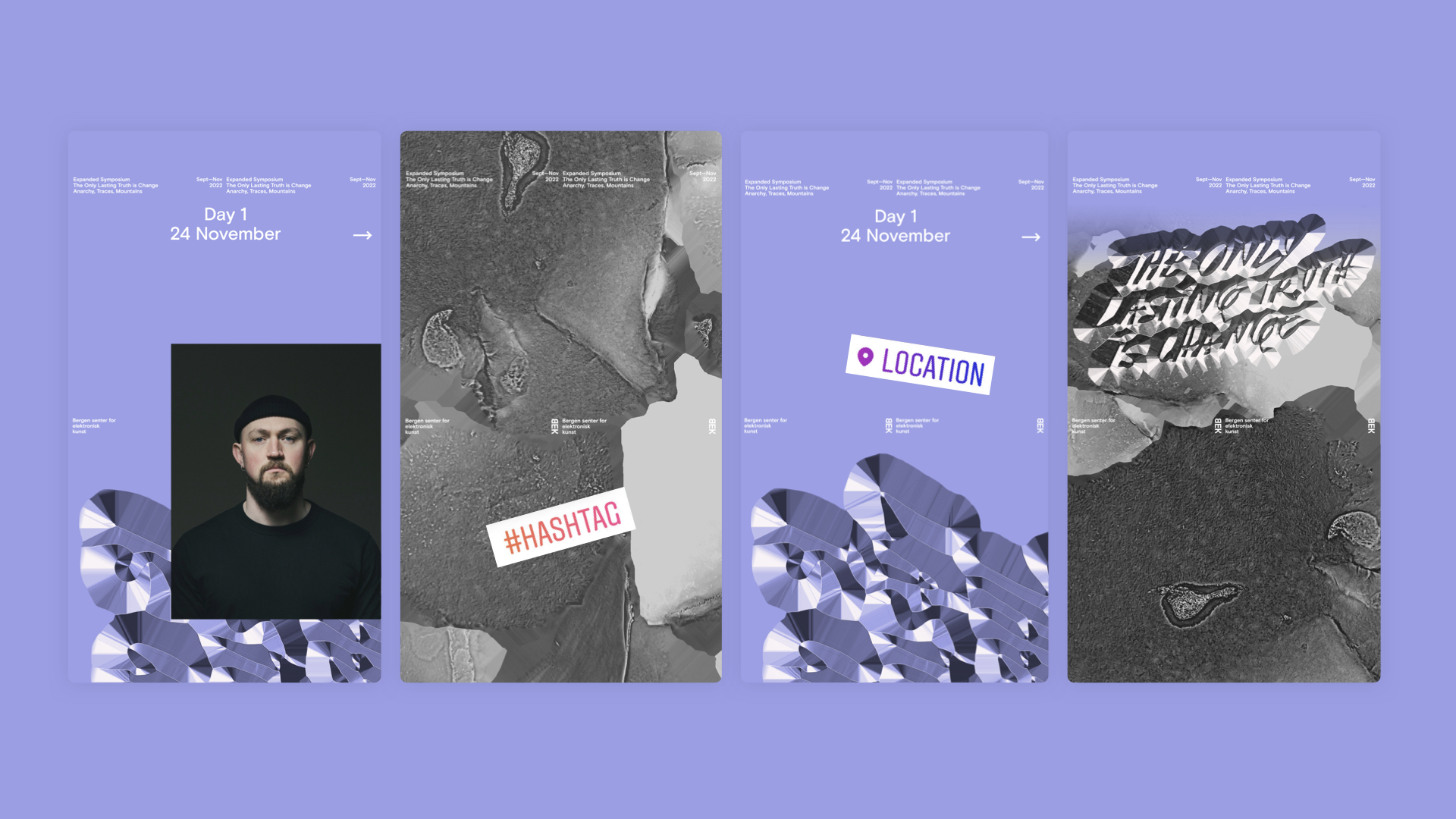 Oleana
UI design
A knitwear fashion house of colour, energy, and pure obsession for the craft. Ytre Arna, Bergen. Launched 2022, developed by Frend.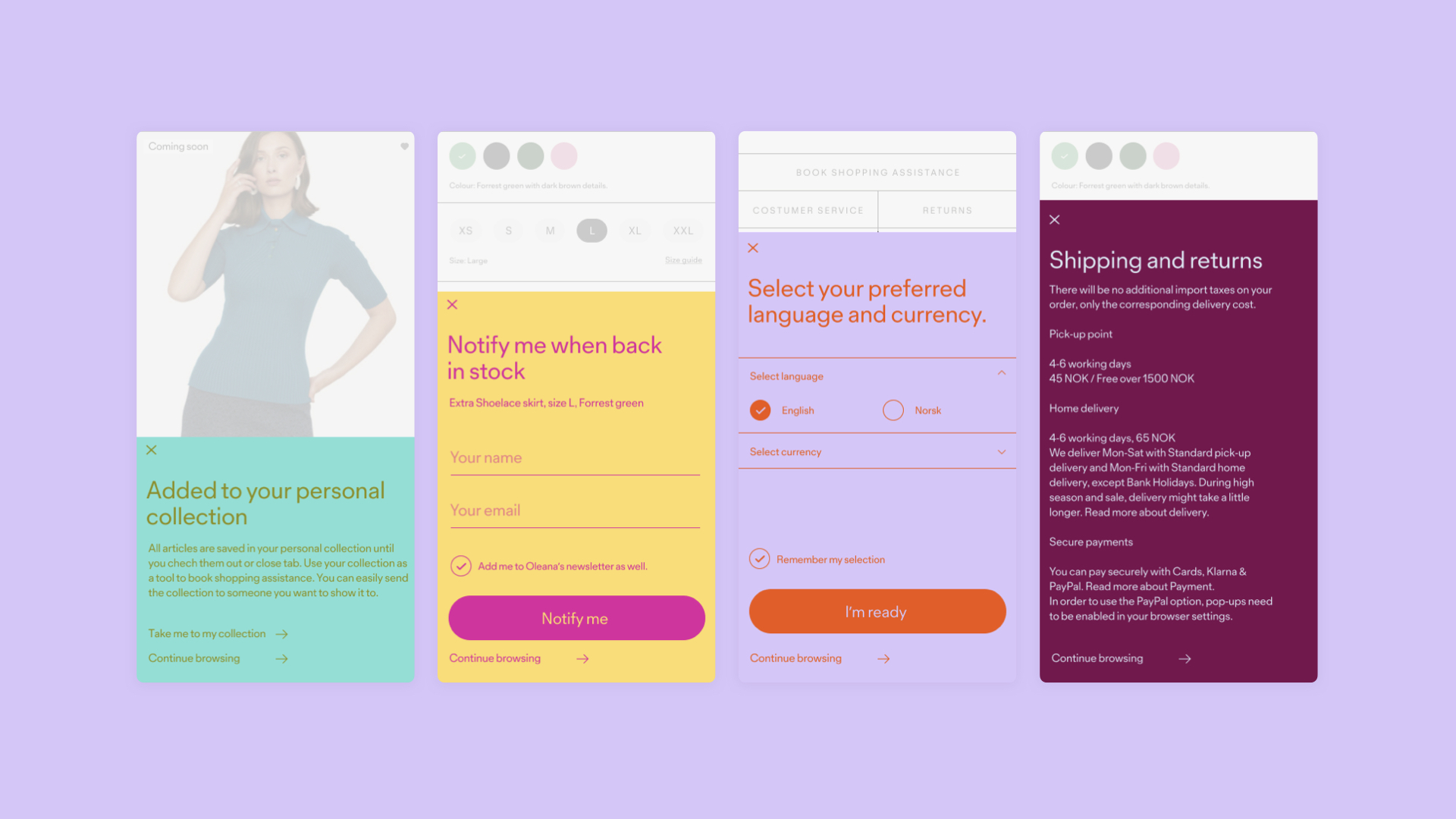 Monarchy

Branding
Embroidery assets
Art Direction
Hair salon with a royal attitude.
Portraits by Silje Brun Knutsen. 2022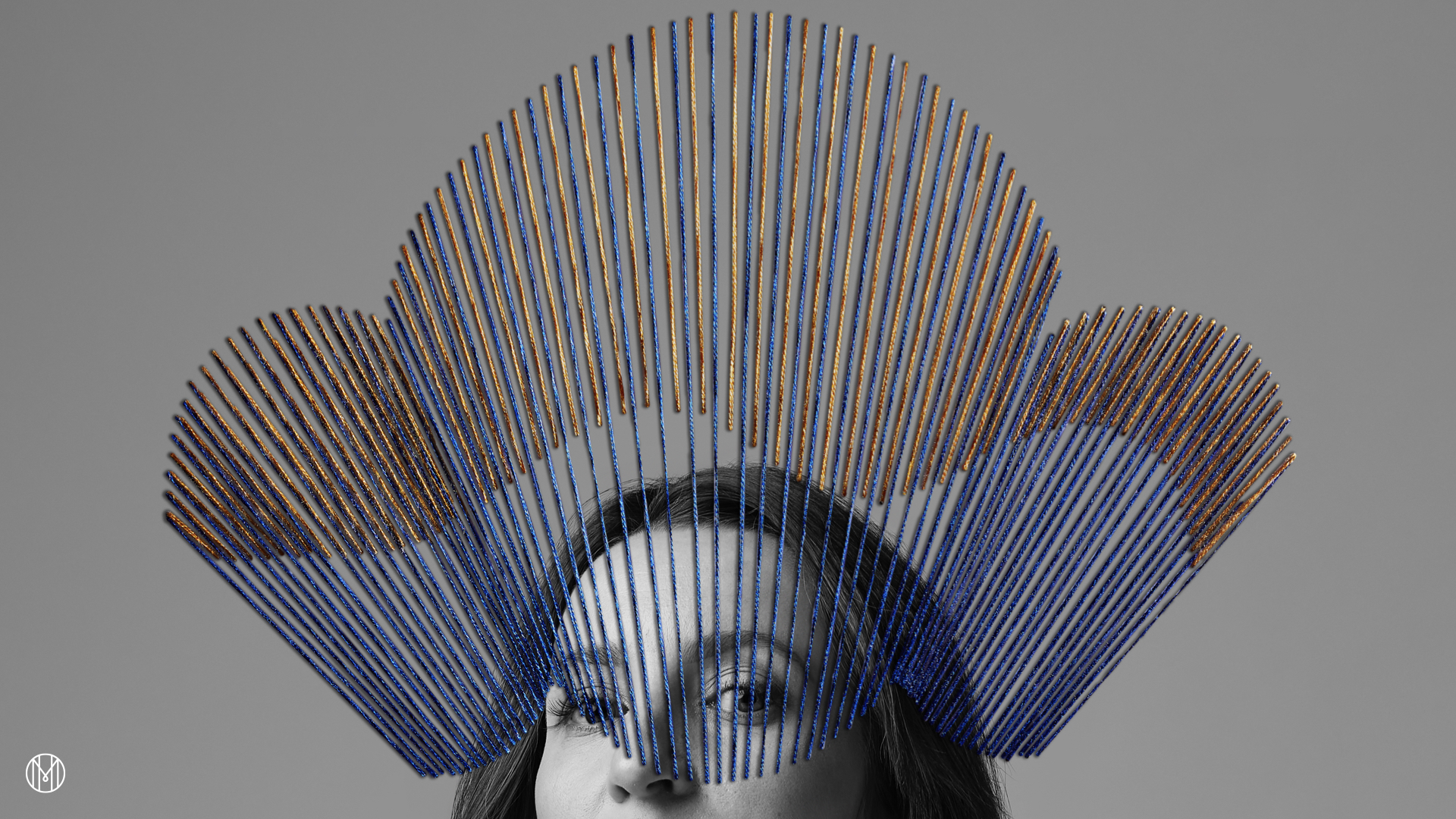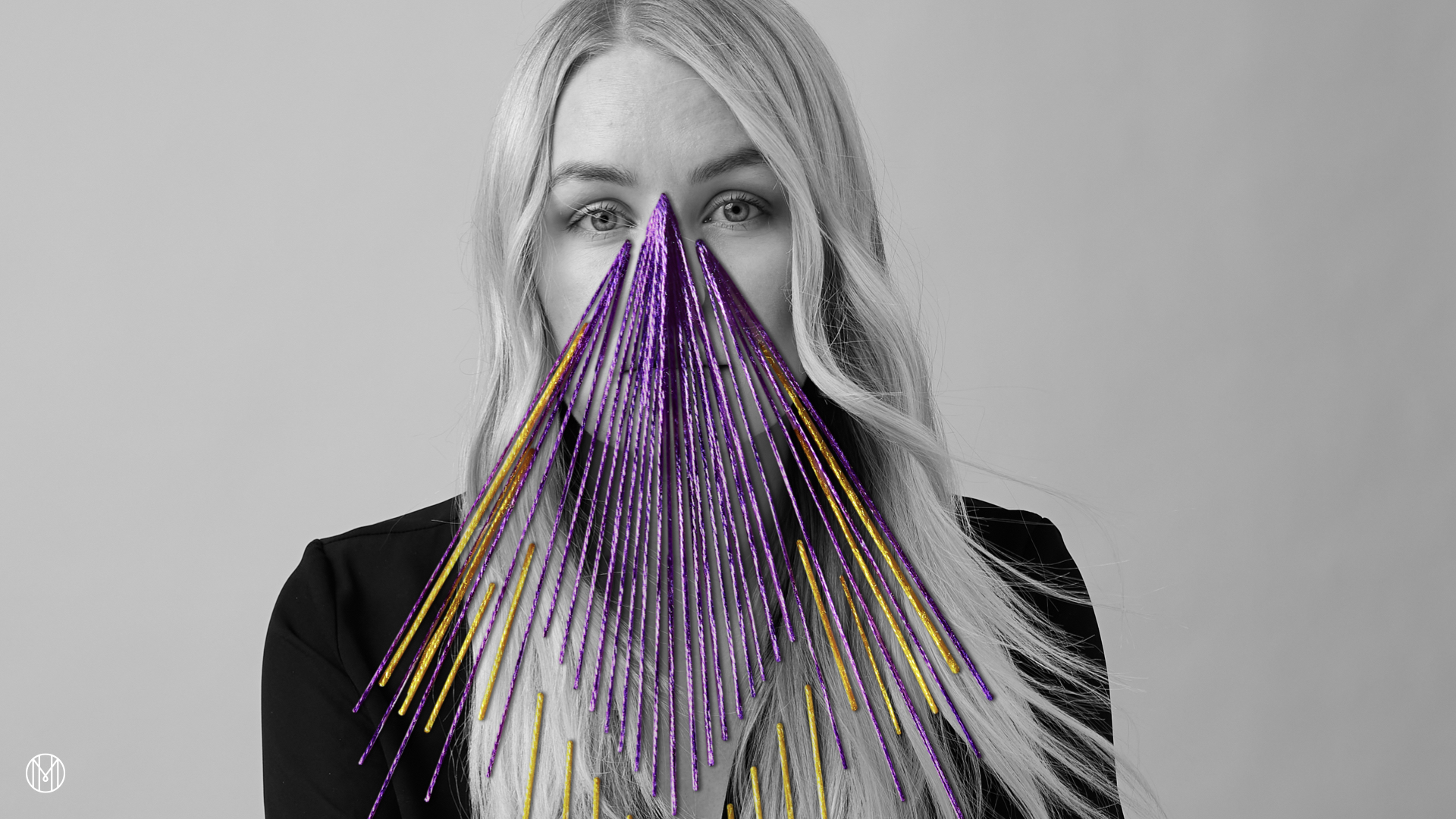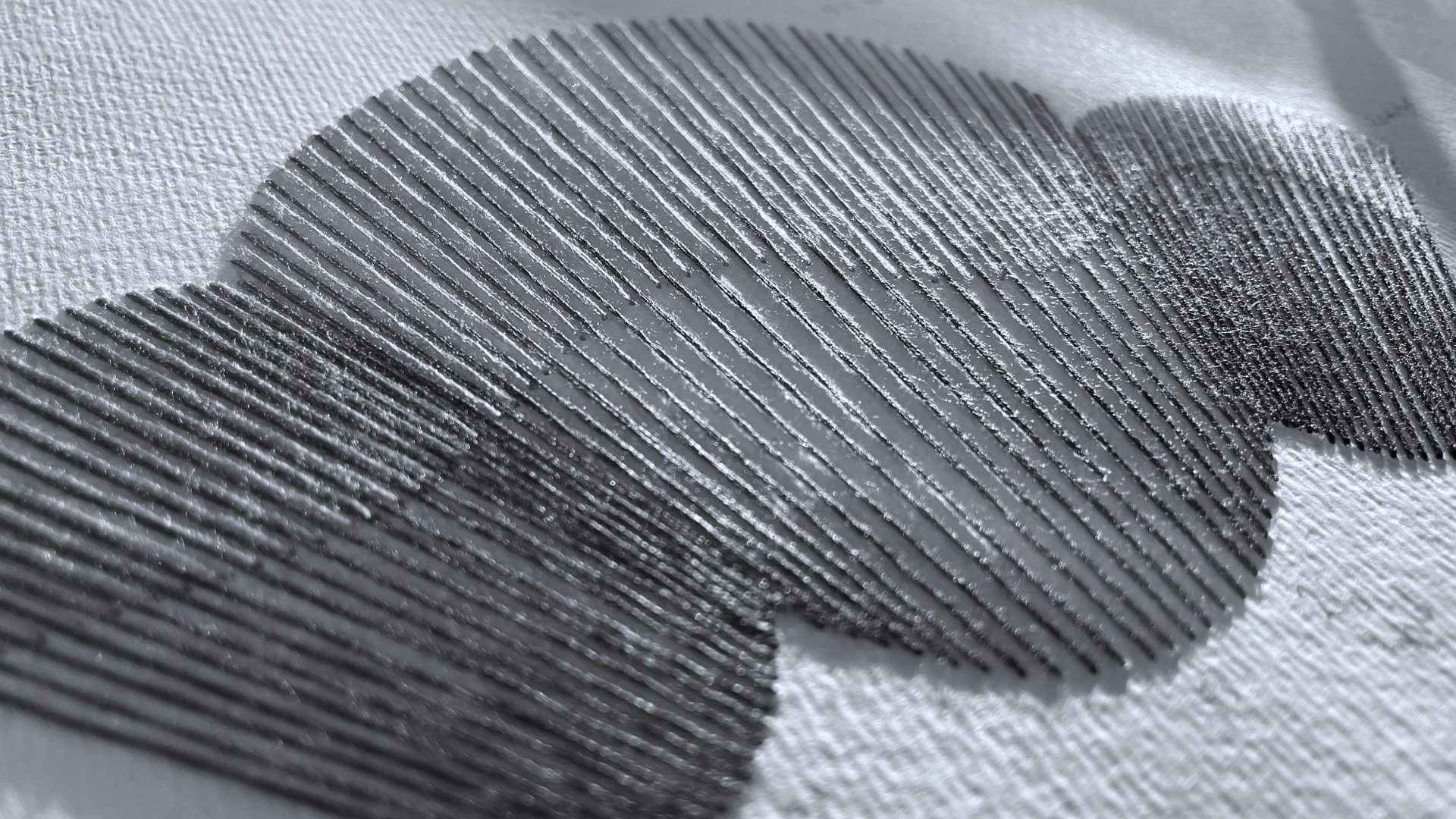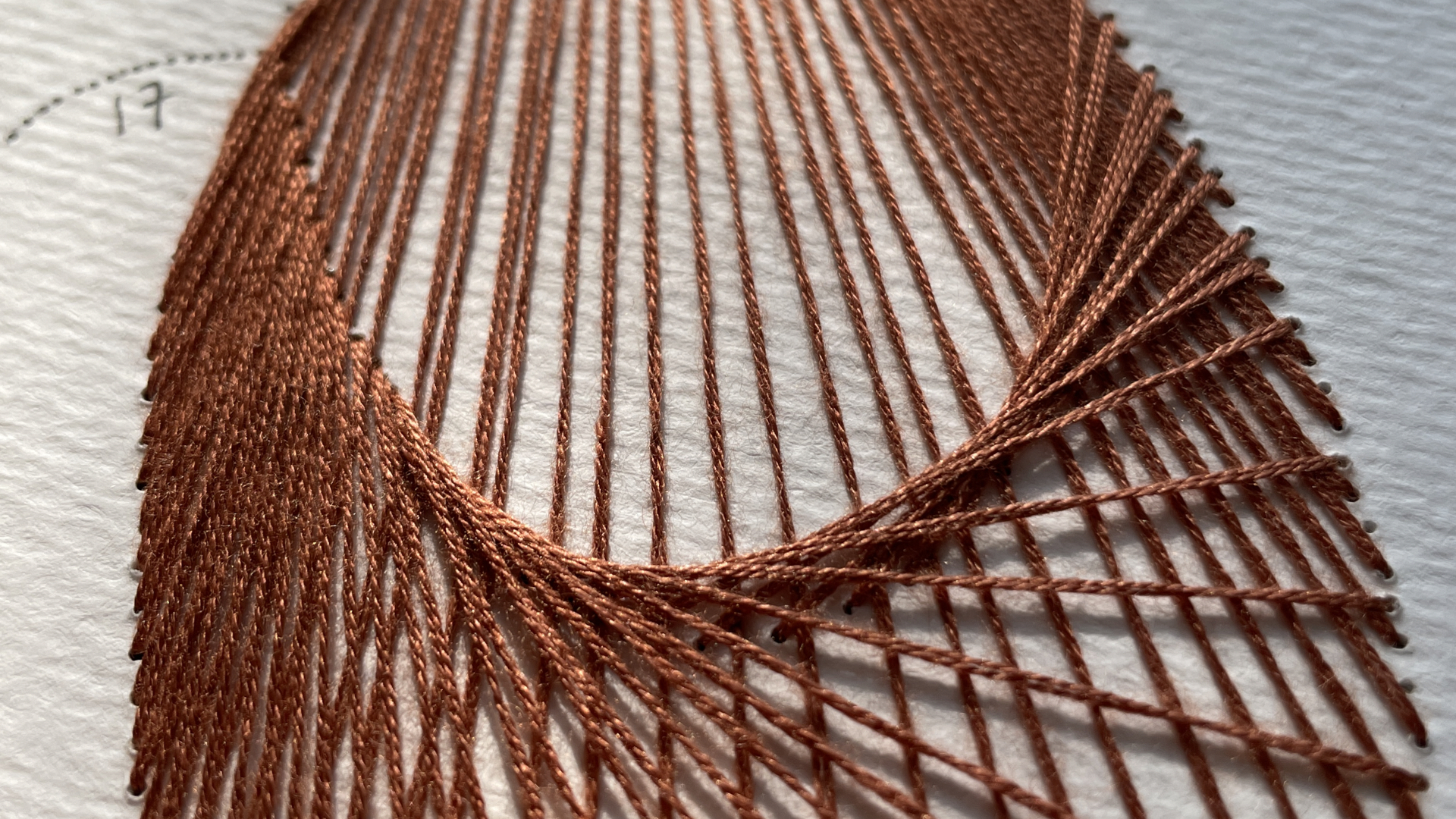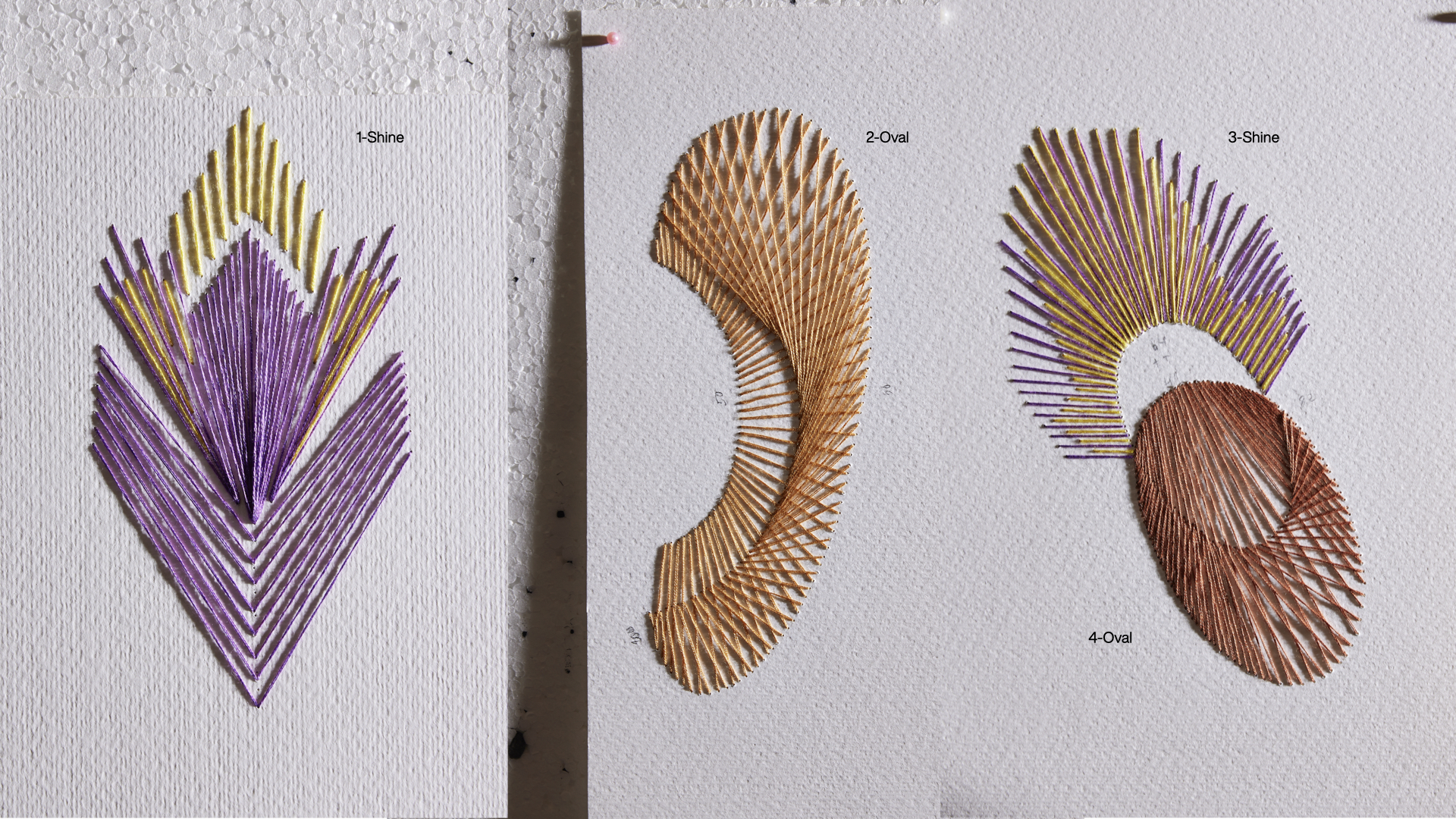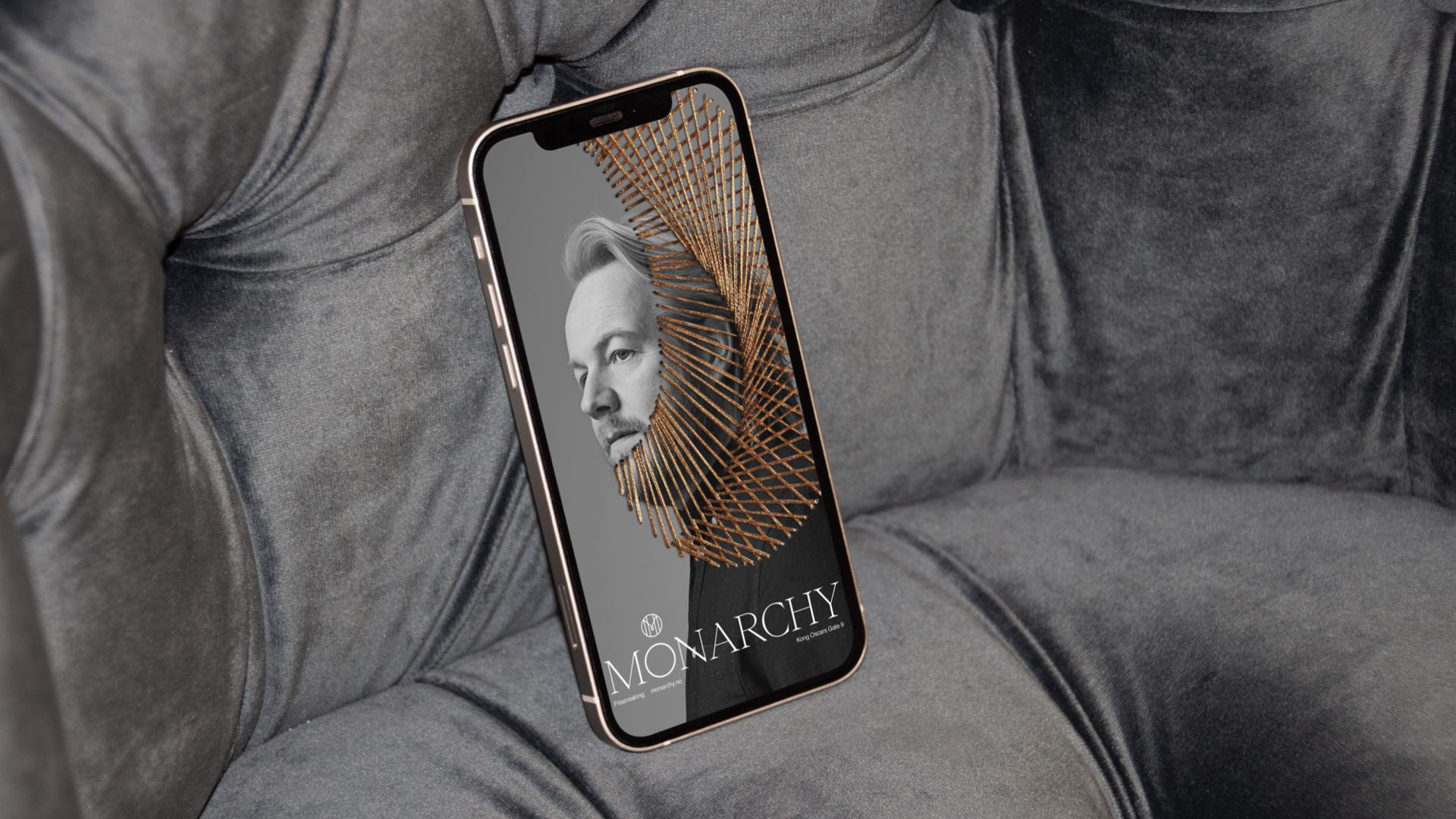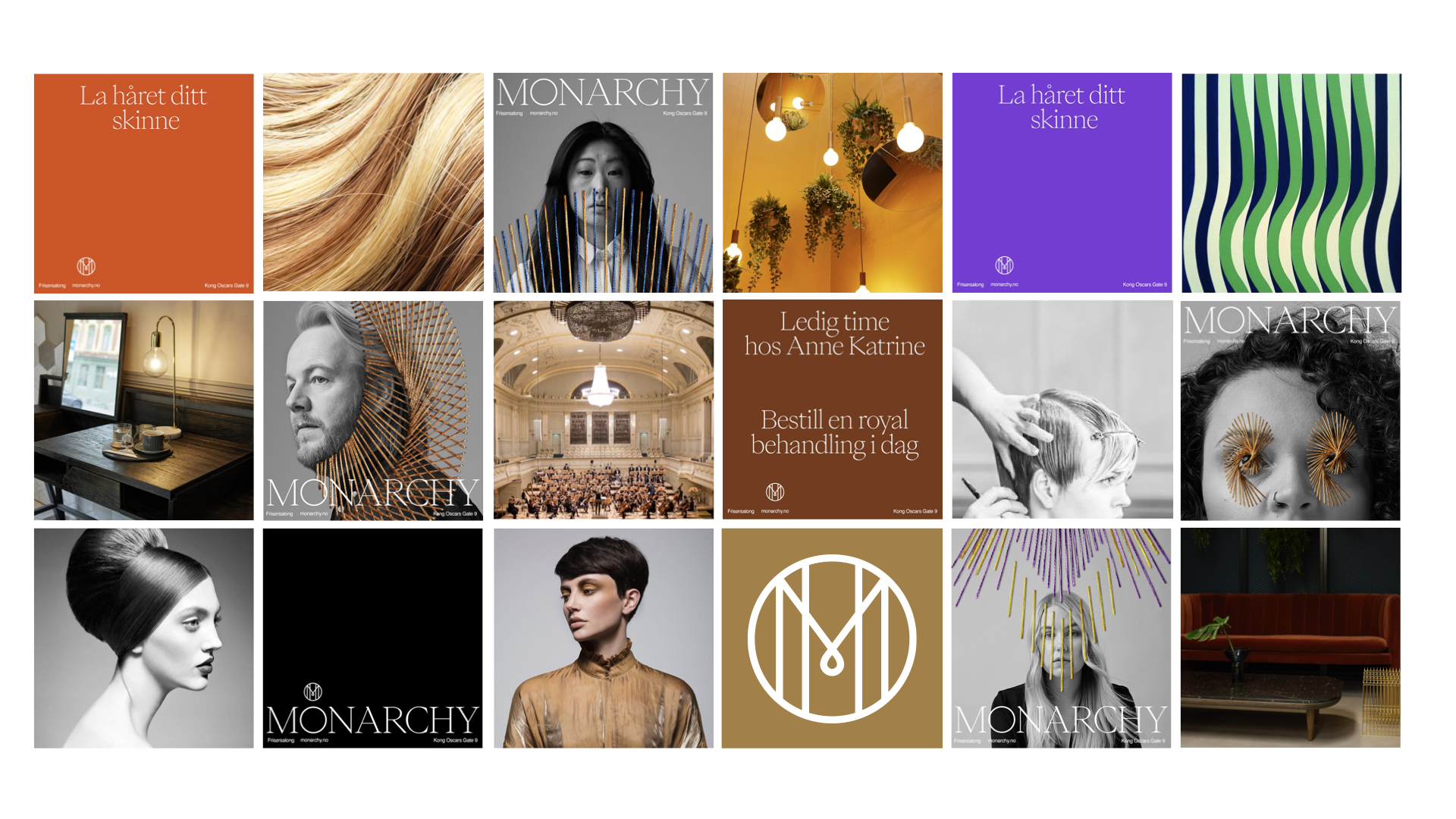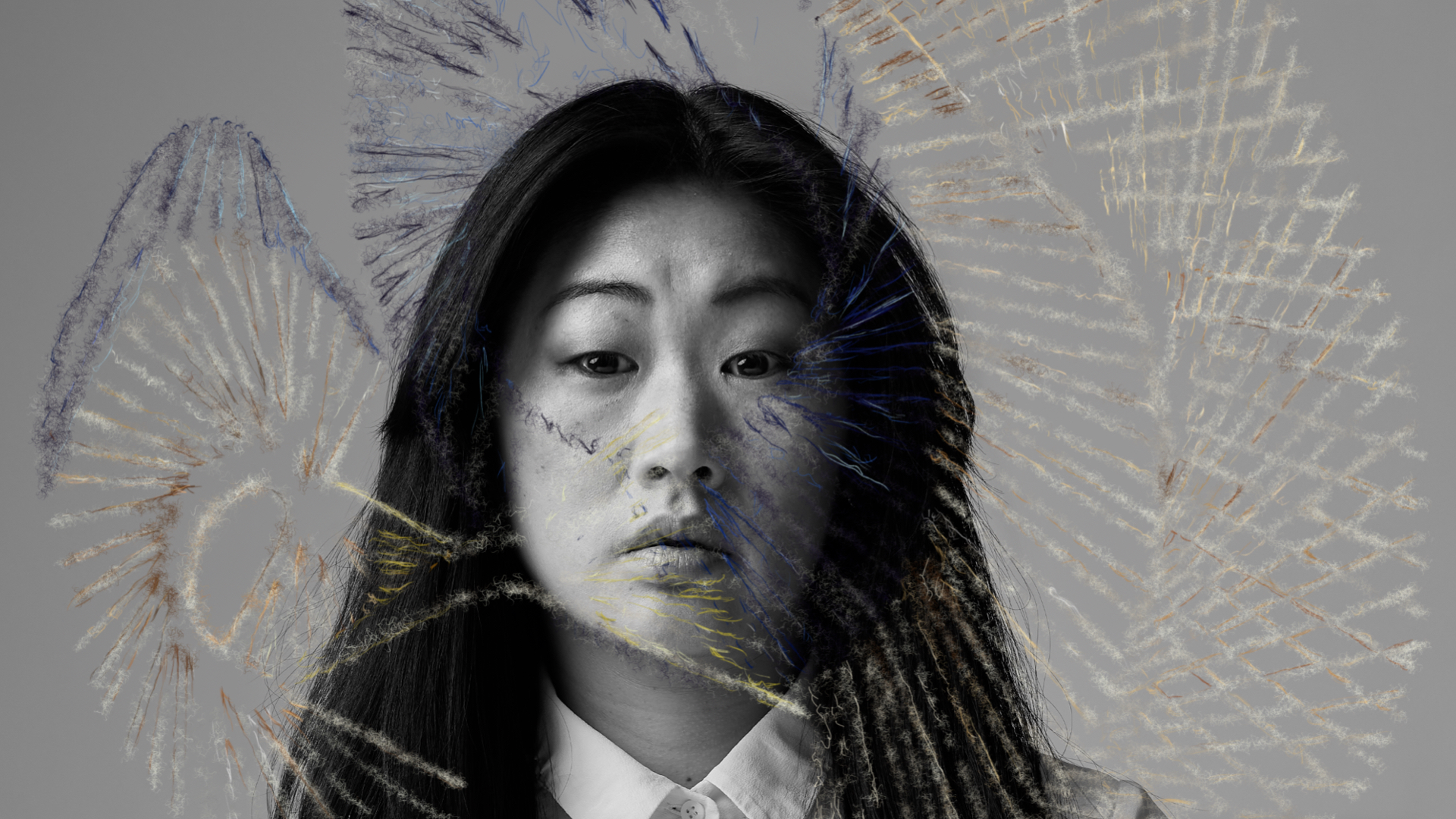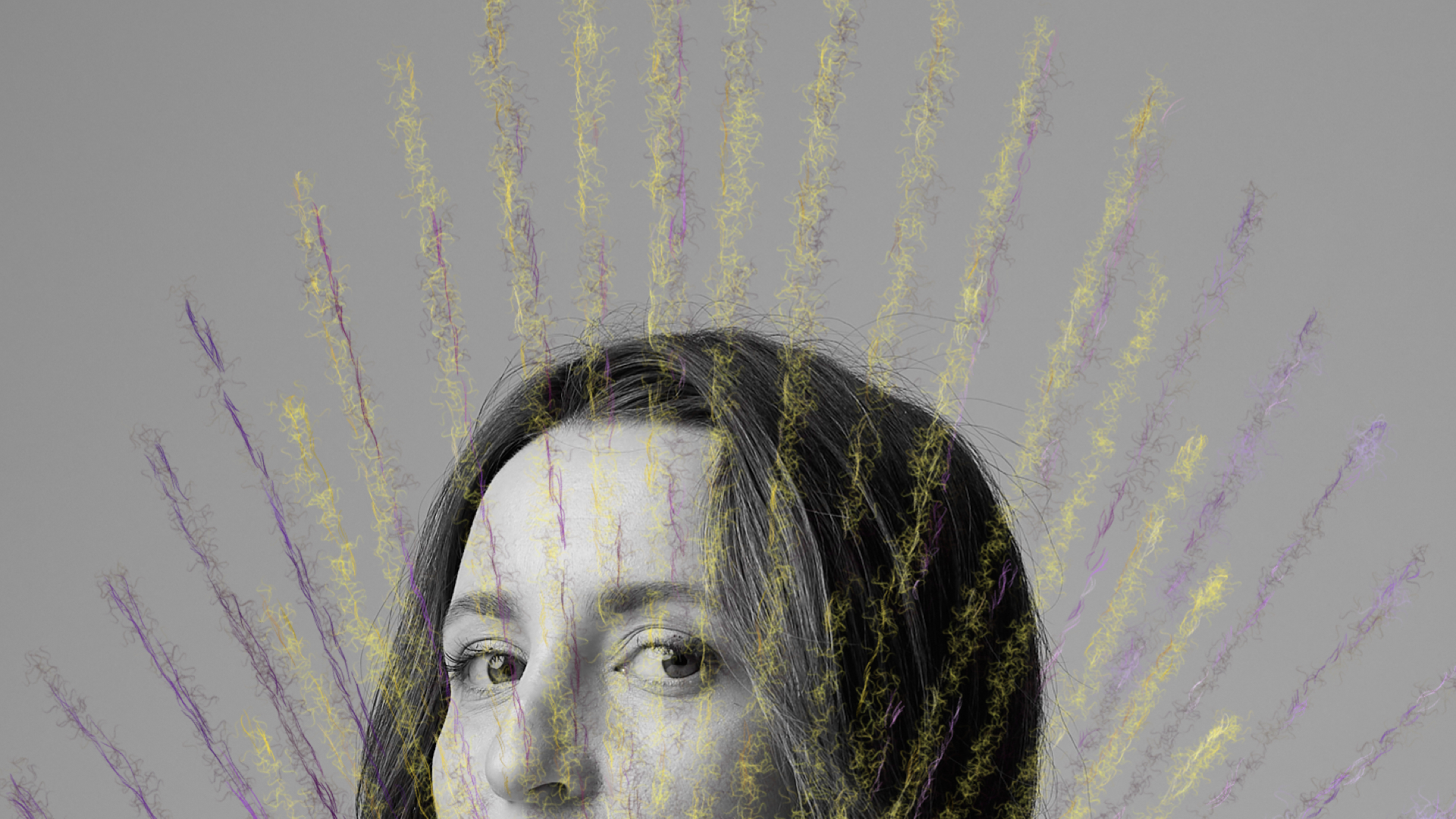 NOGOODS
Processing generated
branding
A project space for slippery ideas, repeating failures and fluid narratives.
2021—ongoing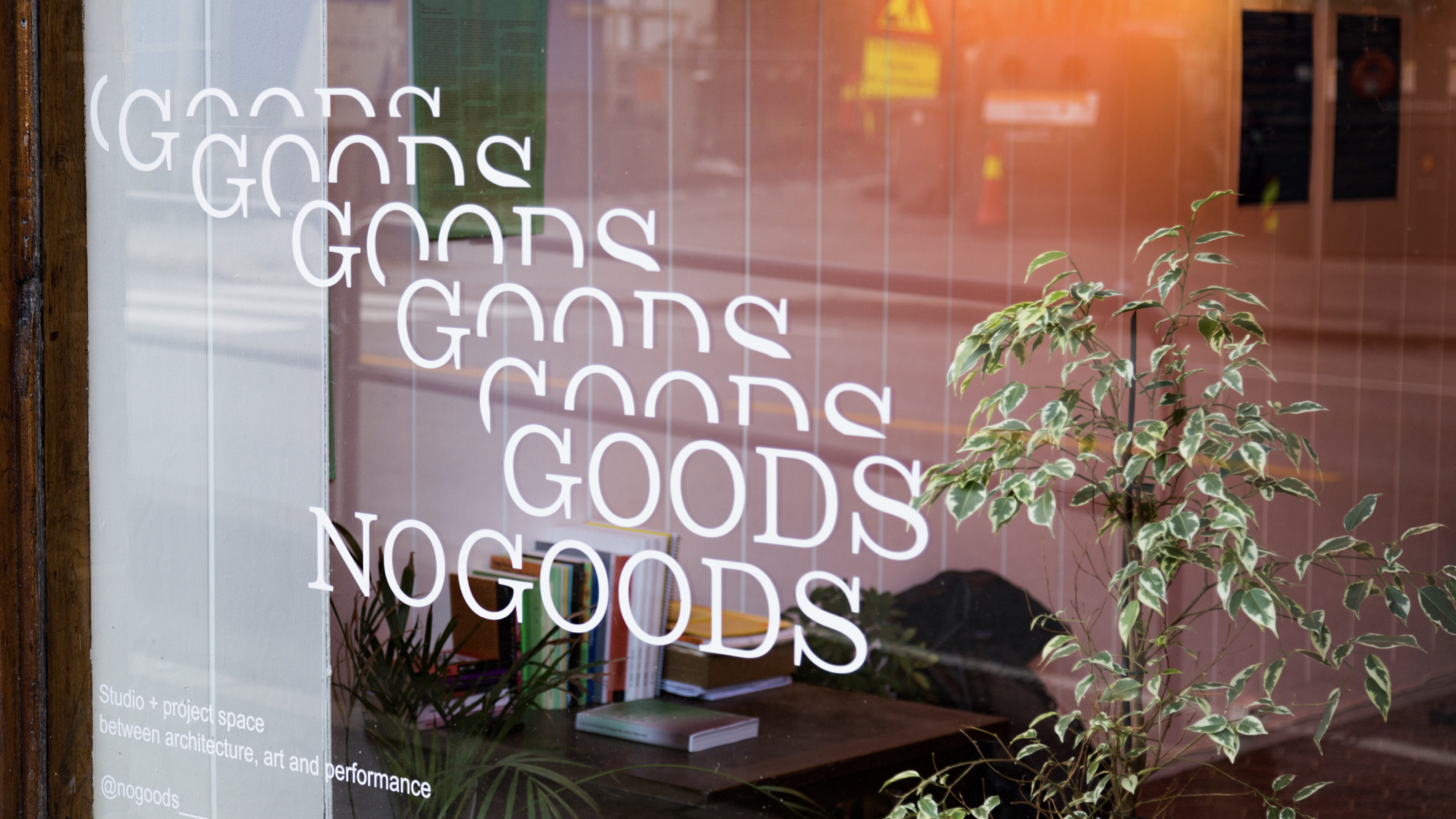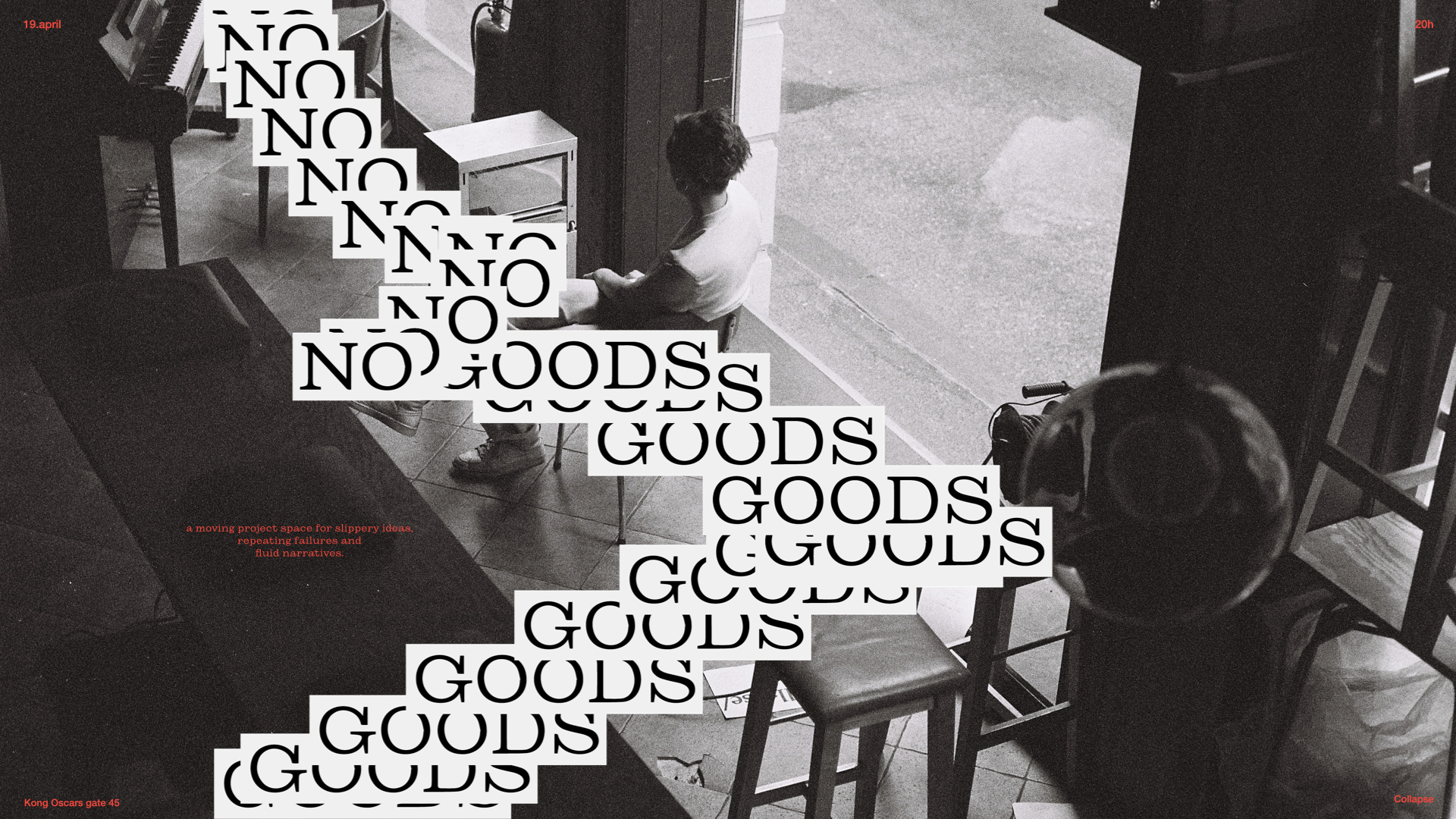 NNKS
UI design
The North Norwegian Art Centre (NNKS) is Northern Norway's regional center for contemporary art. Launched 2021, developed by Mustaj.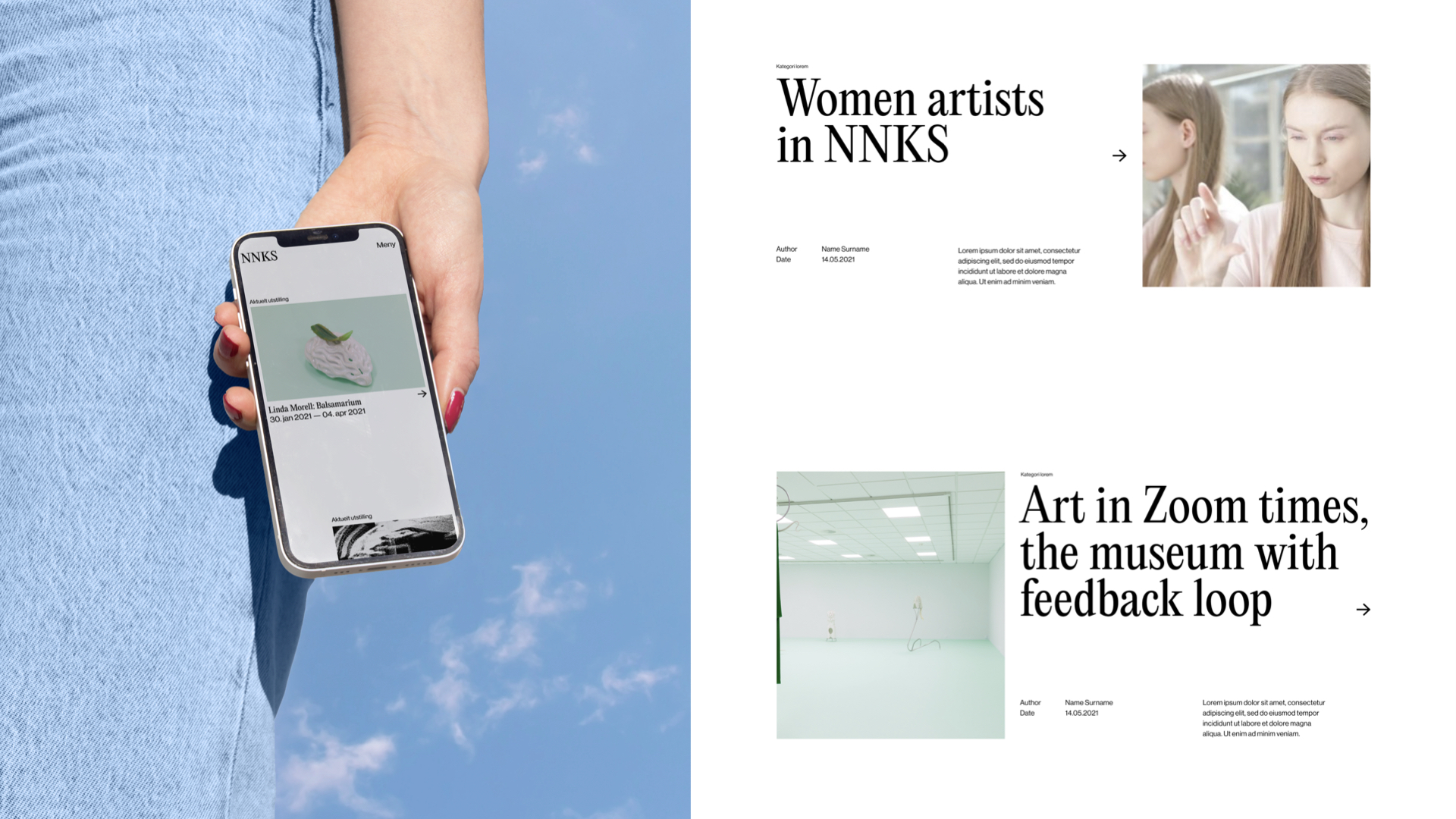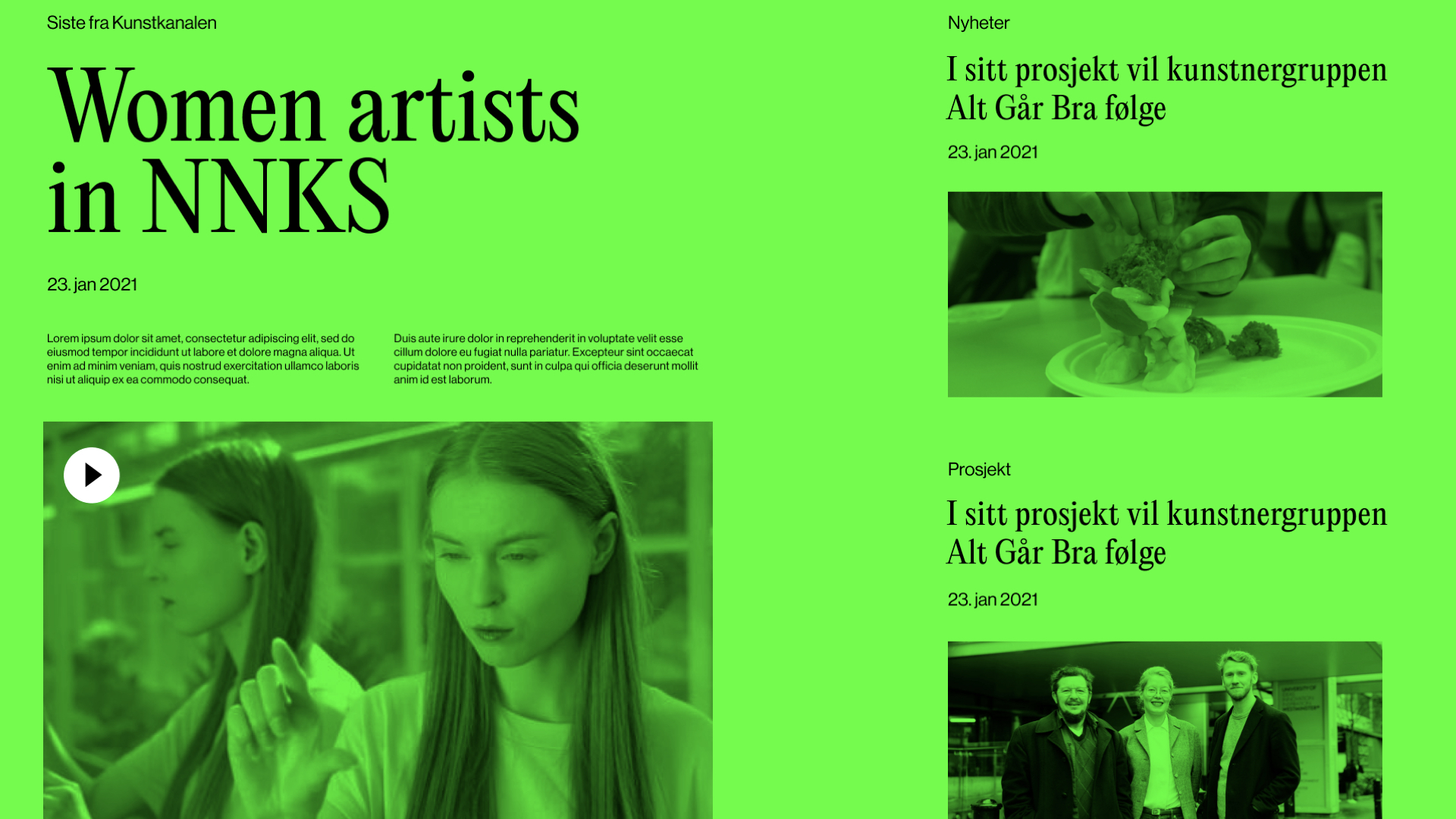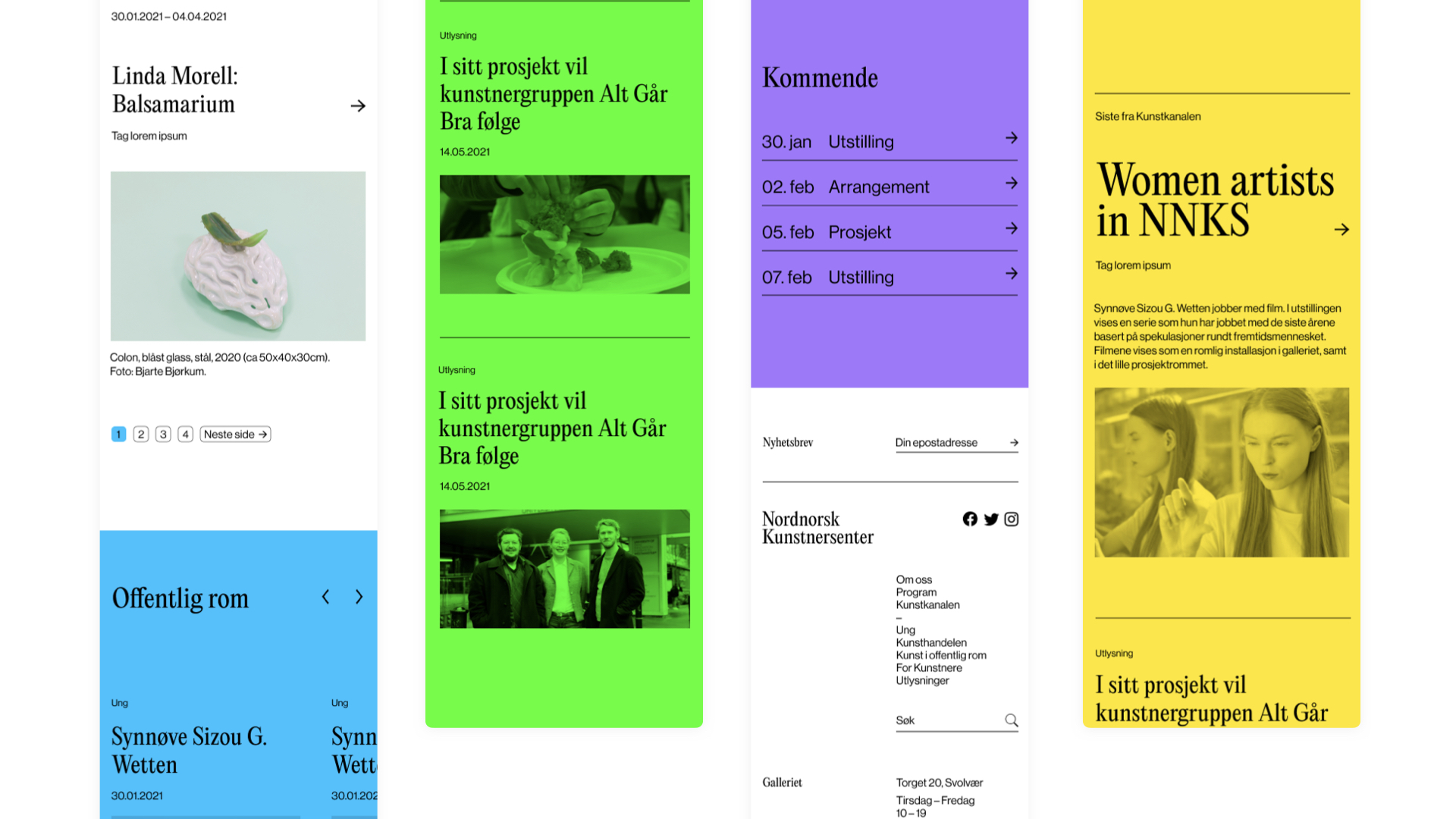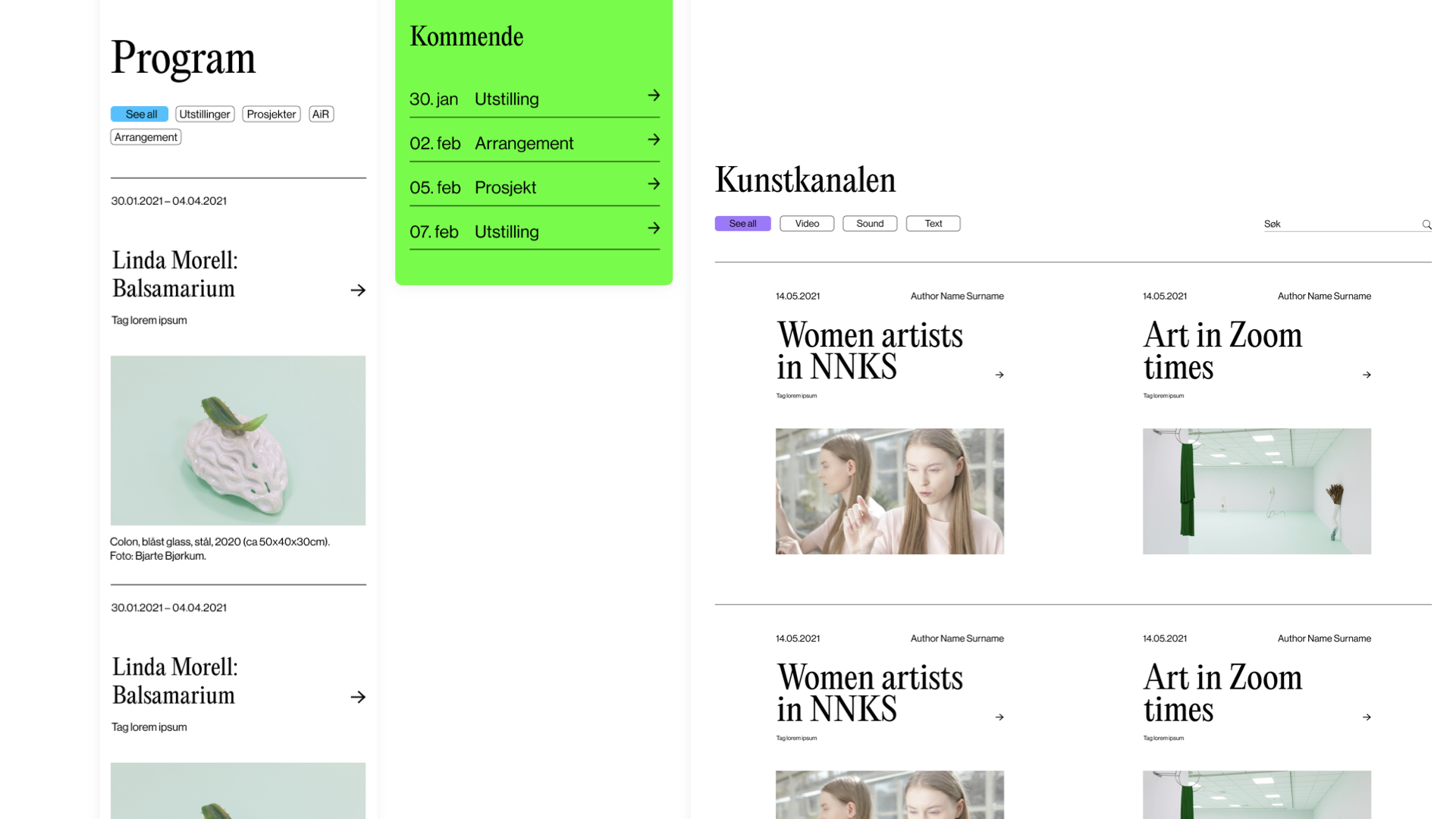 Bergen Centre for Electronic Arts
Book design
"around which dissonant satellites cluster" — 20 years with Bergen Centre for Electronic Arts. Published 2021.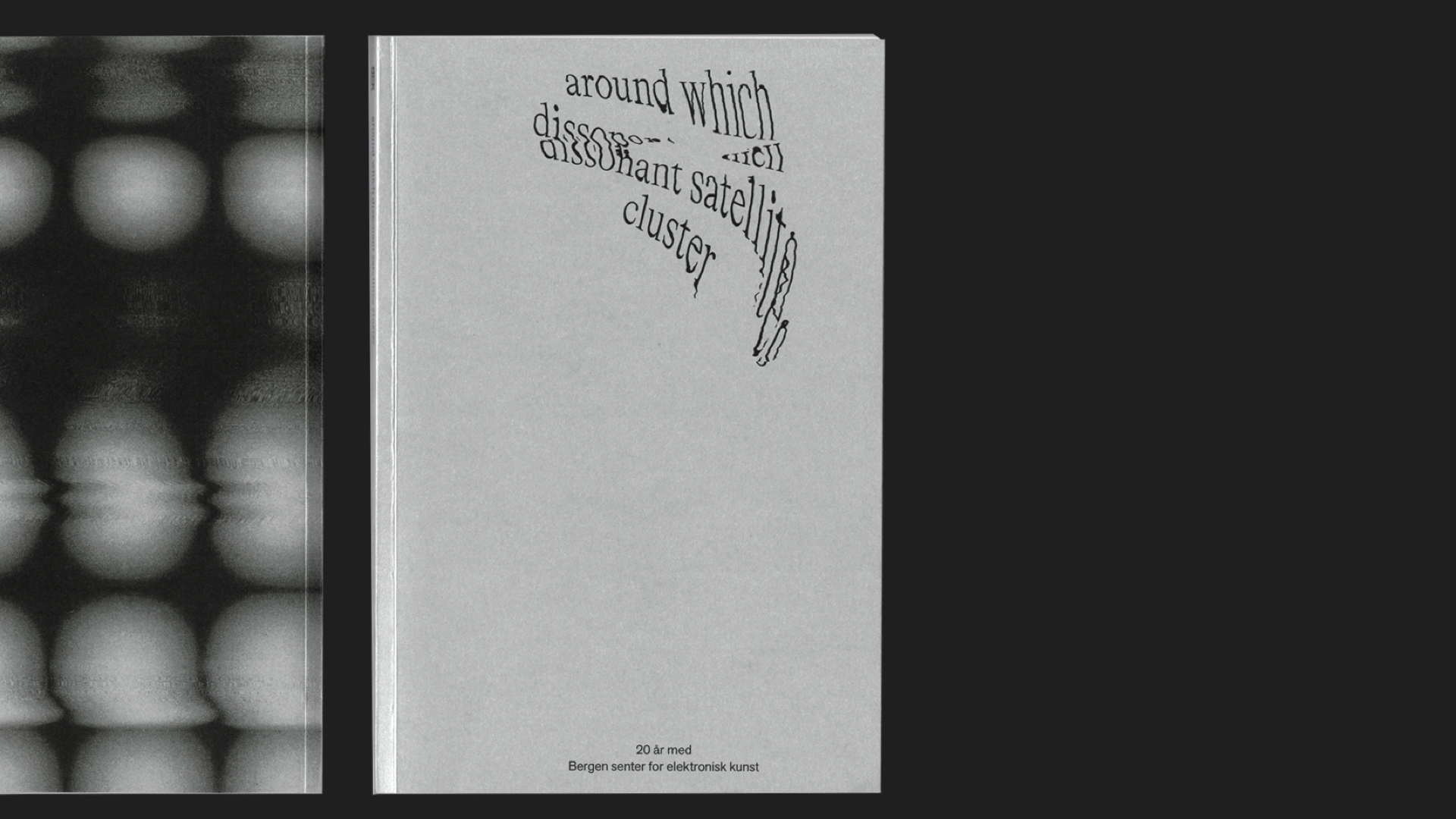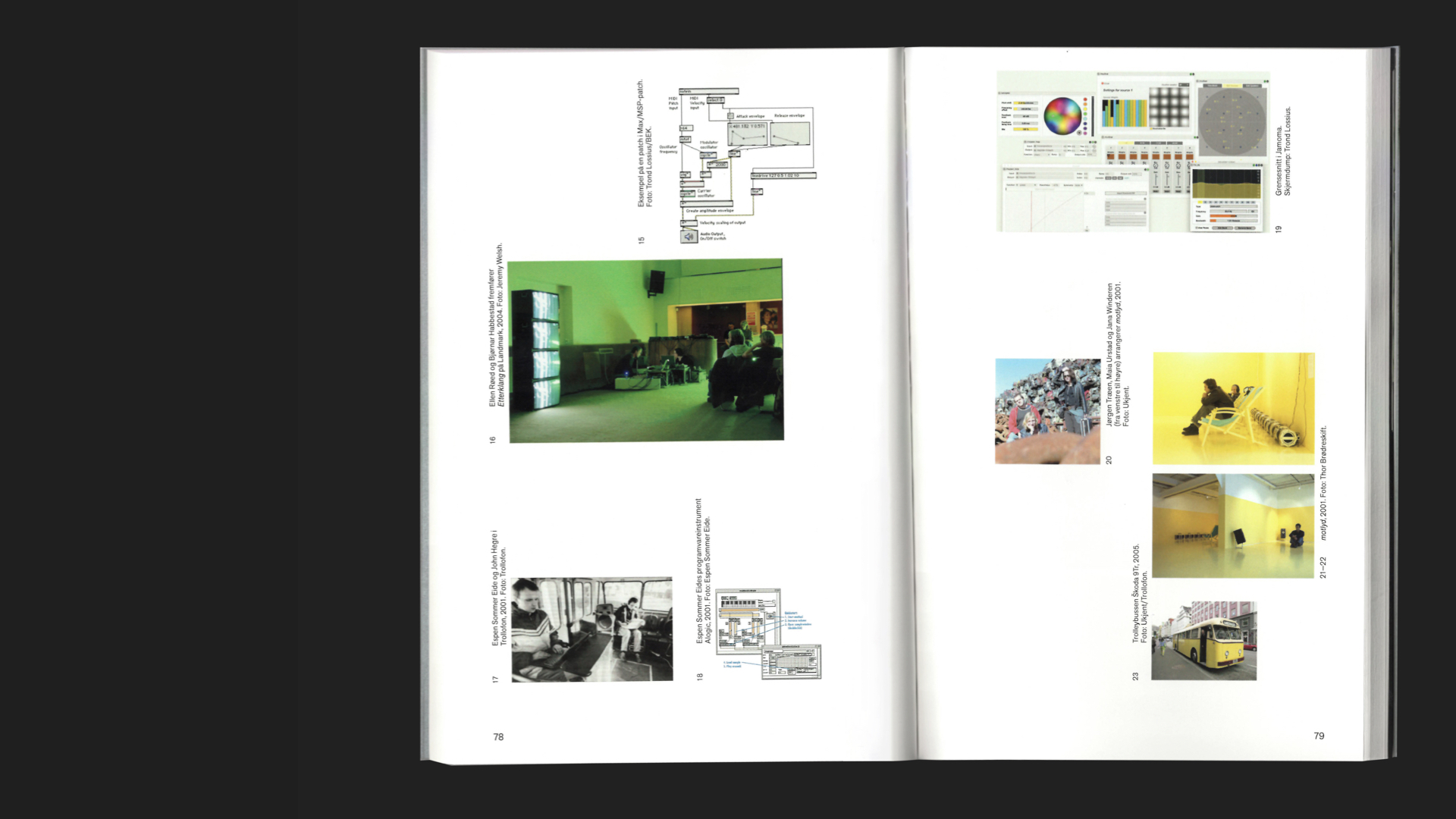 First Light
Records
Artwork
& design
Flora Yin-Yong, "The Sacrifice" released under Unbuilt Sound, a series of commissions centred around acoustic ecology.
2021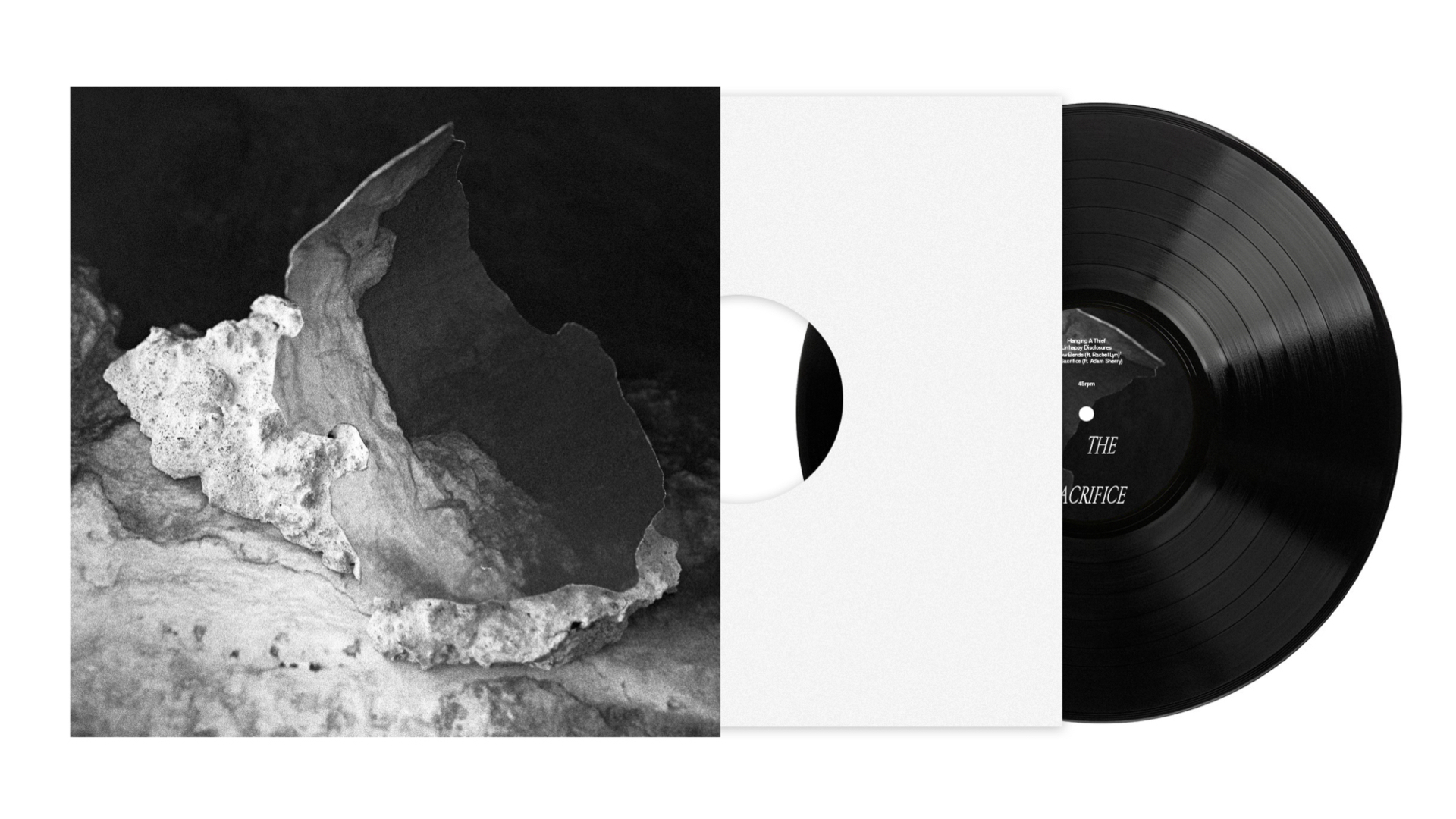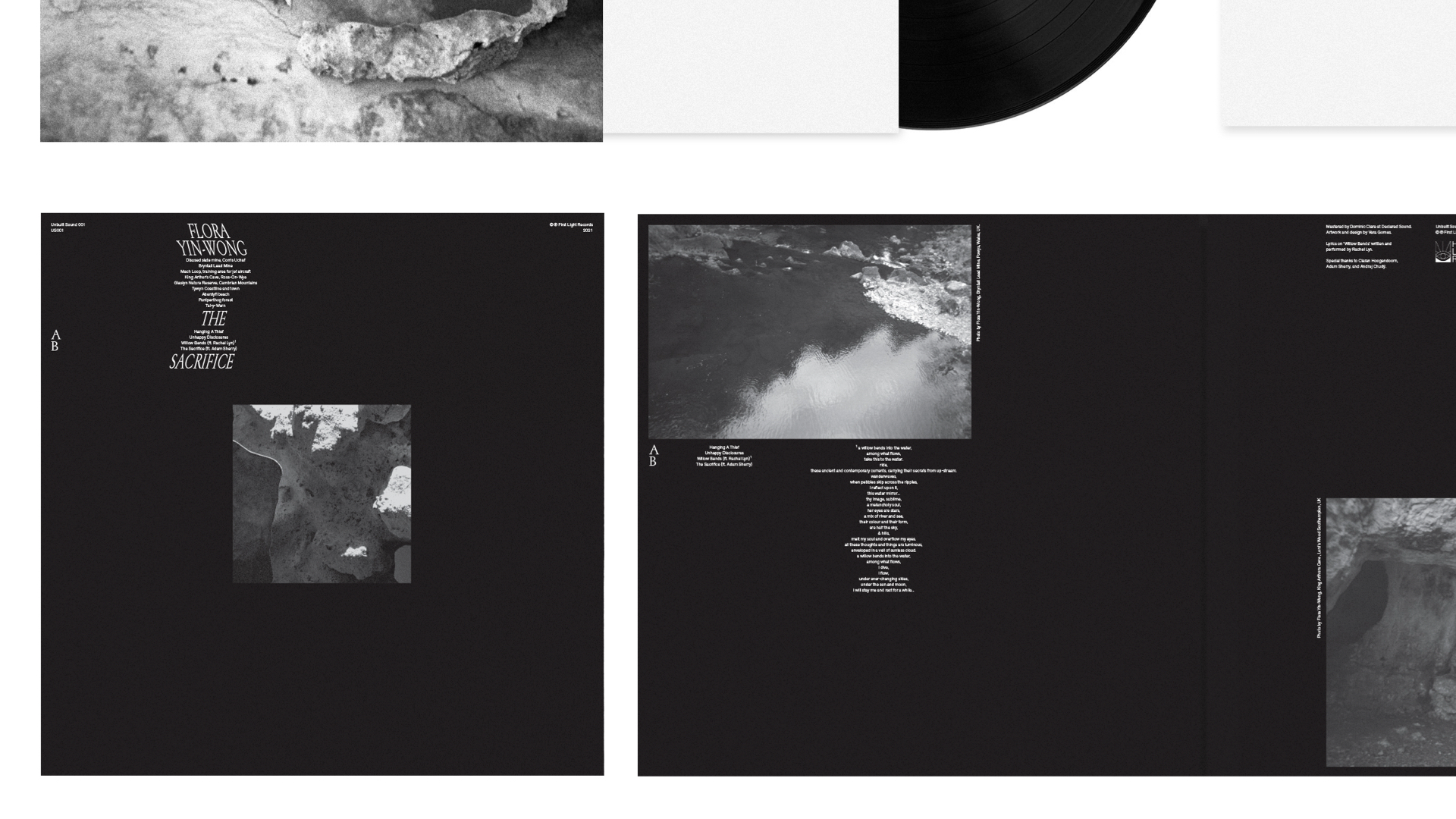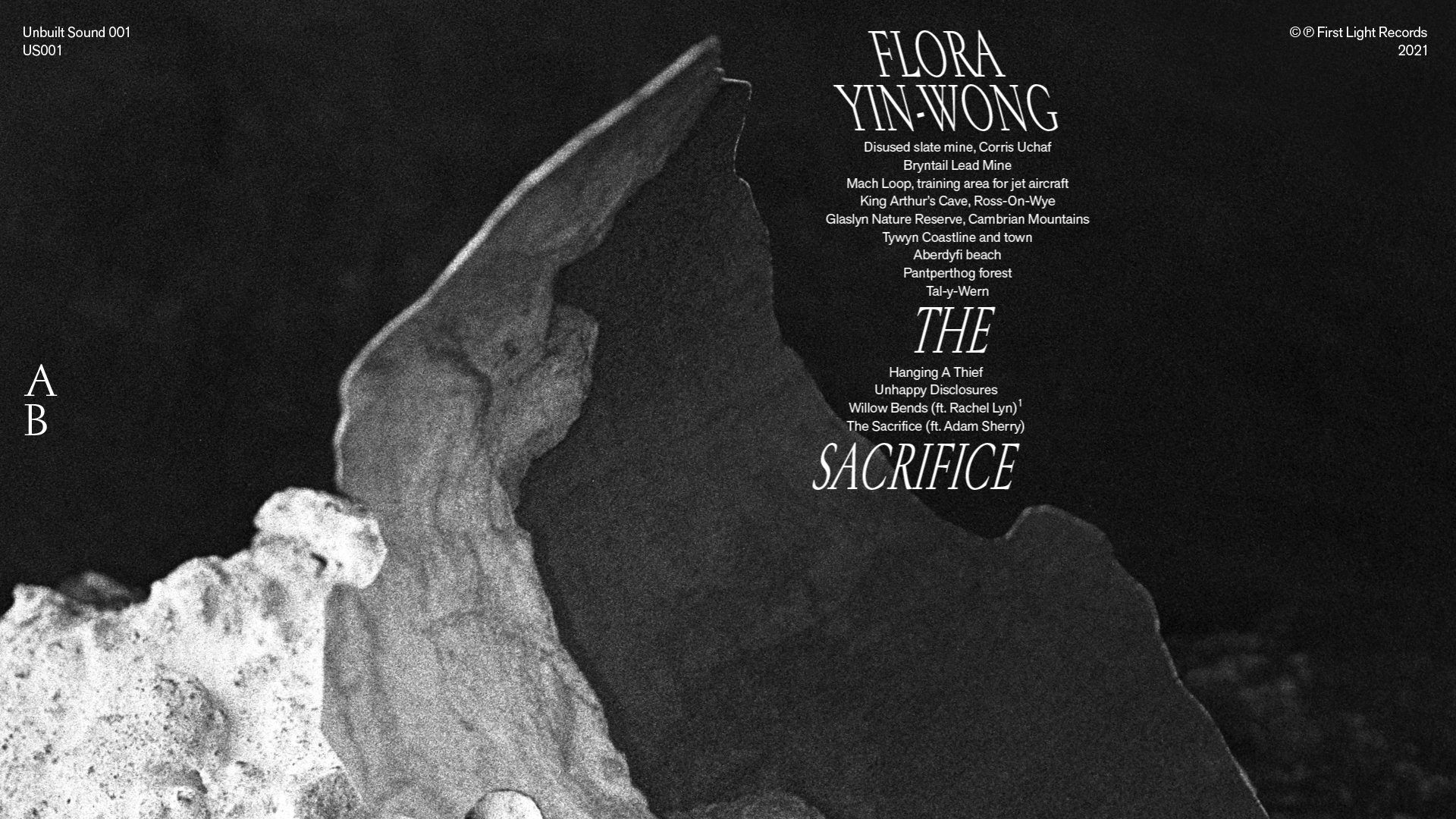 Festspillene
i Bergen
Visual Concepts
Art direction
Video editing
The Bergen International Festival is one of the flagships of music and theatre festivals in the Nordic countries. Photographers: Thomas Morel, Francisco Munoz
2018/19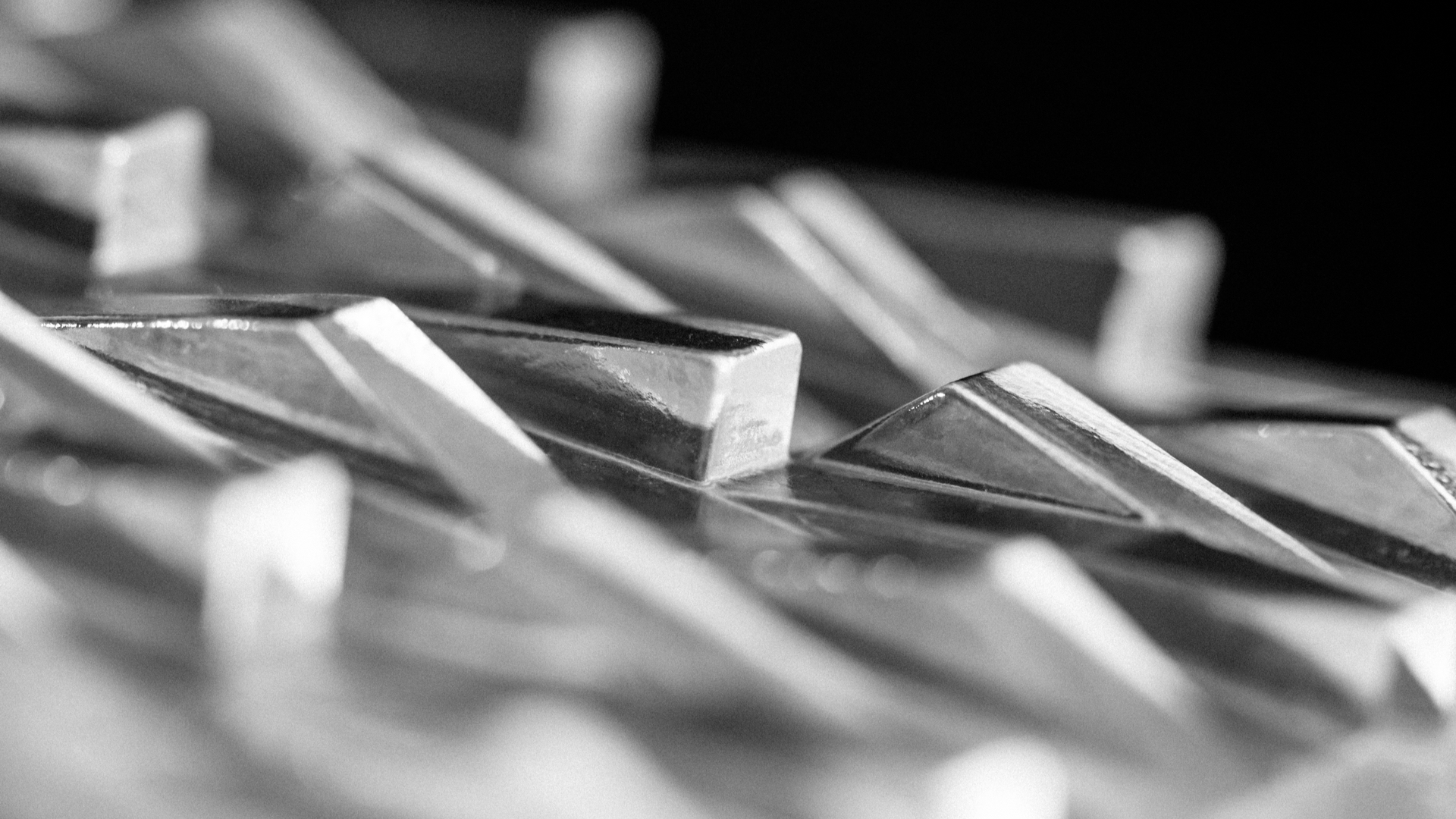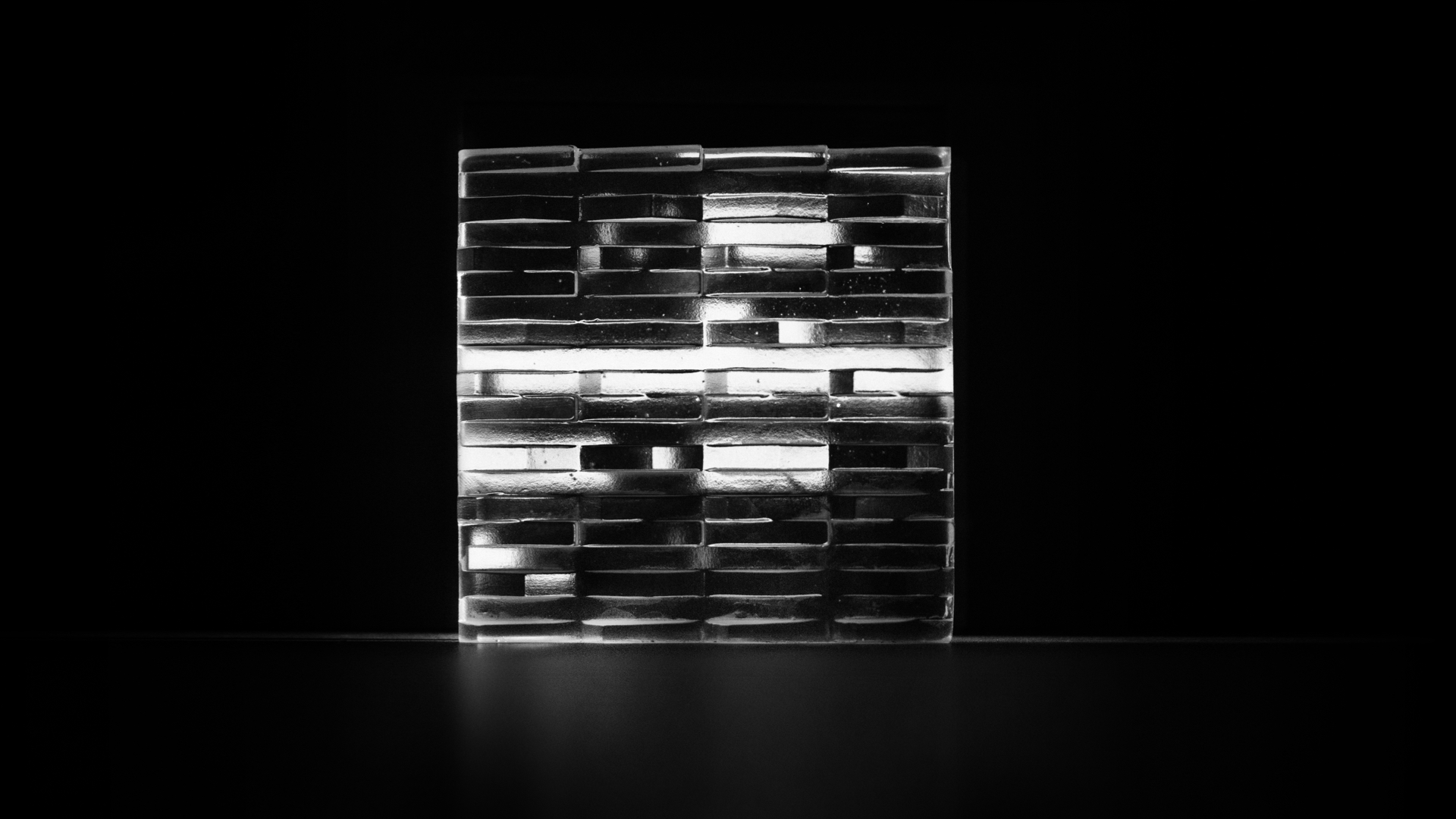 Britannia
Hotel
Branding
Editorial design
Motion
Branding hierarchy for luxury hotel in Trondheim.
2017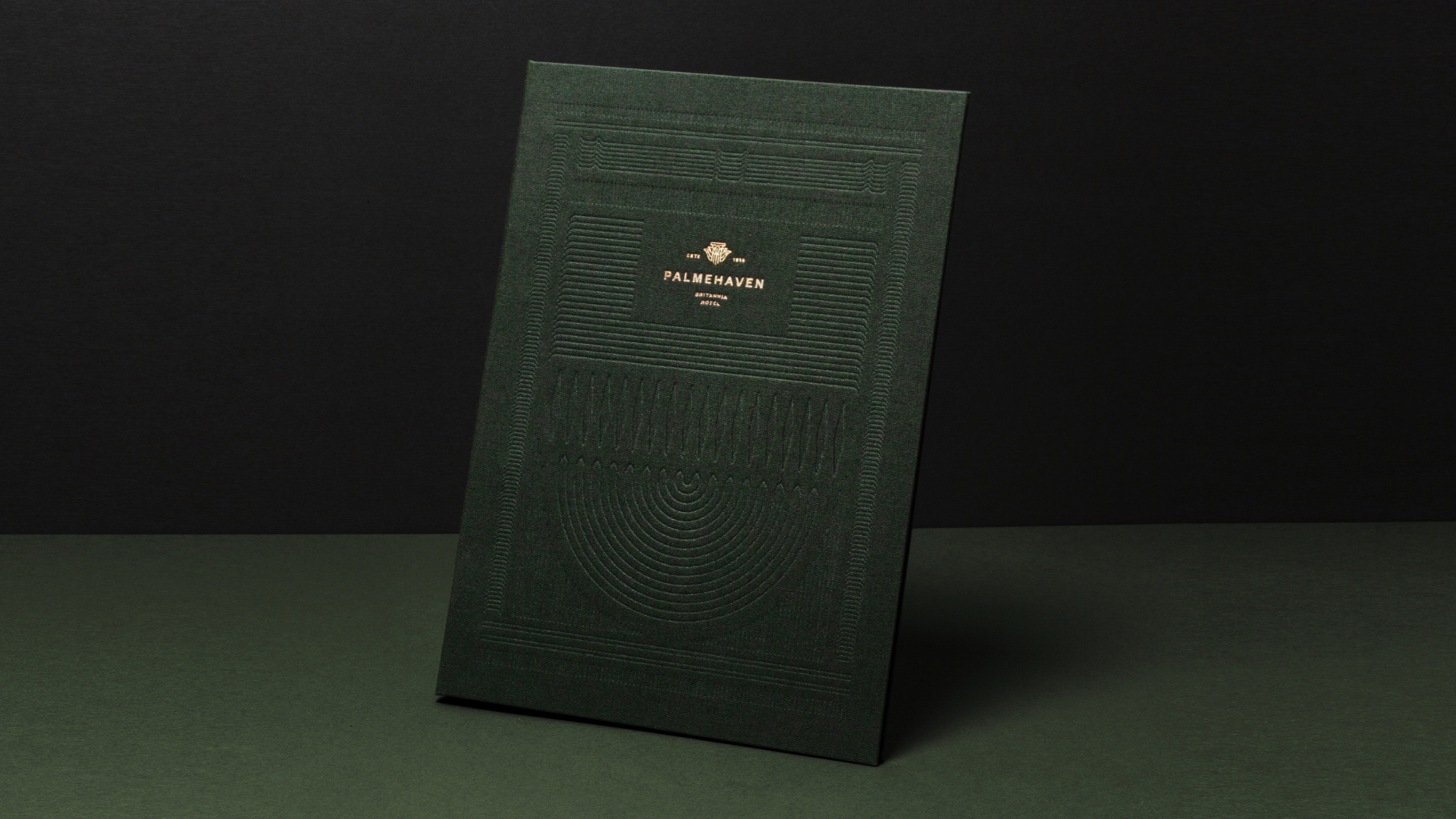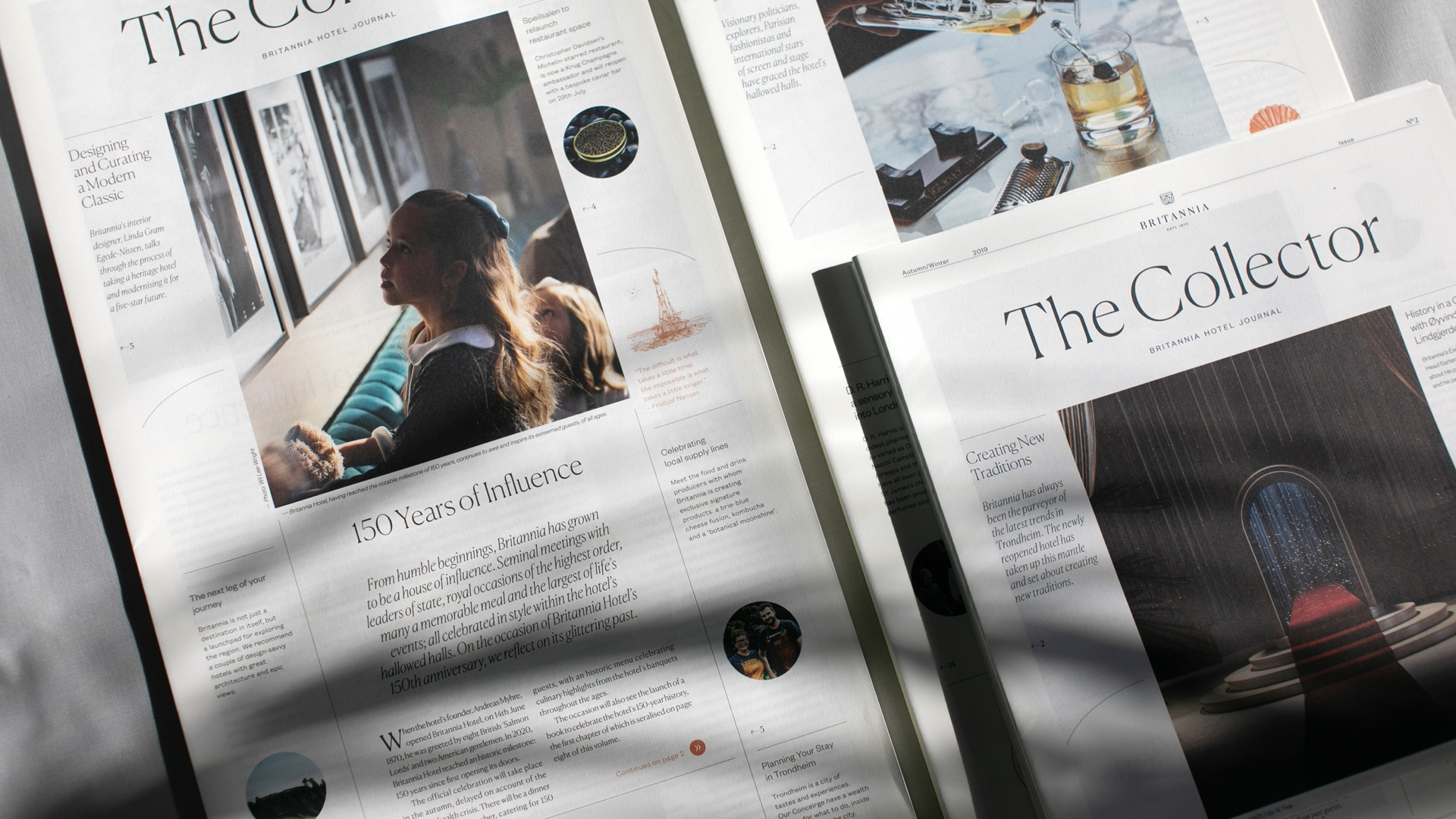 Linework
Branding
An app specifically designed for the tattoo business management.
2021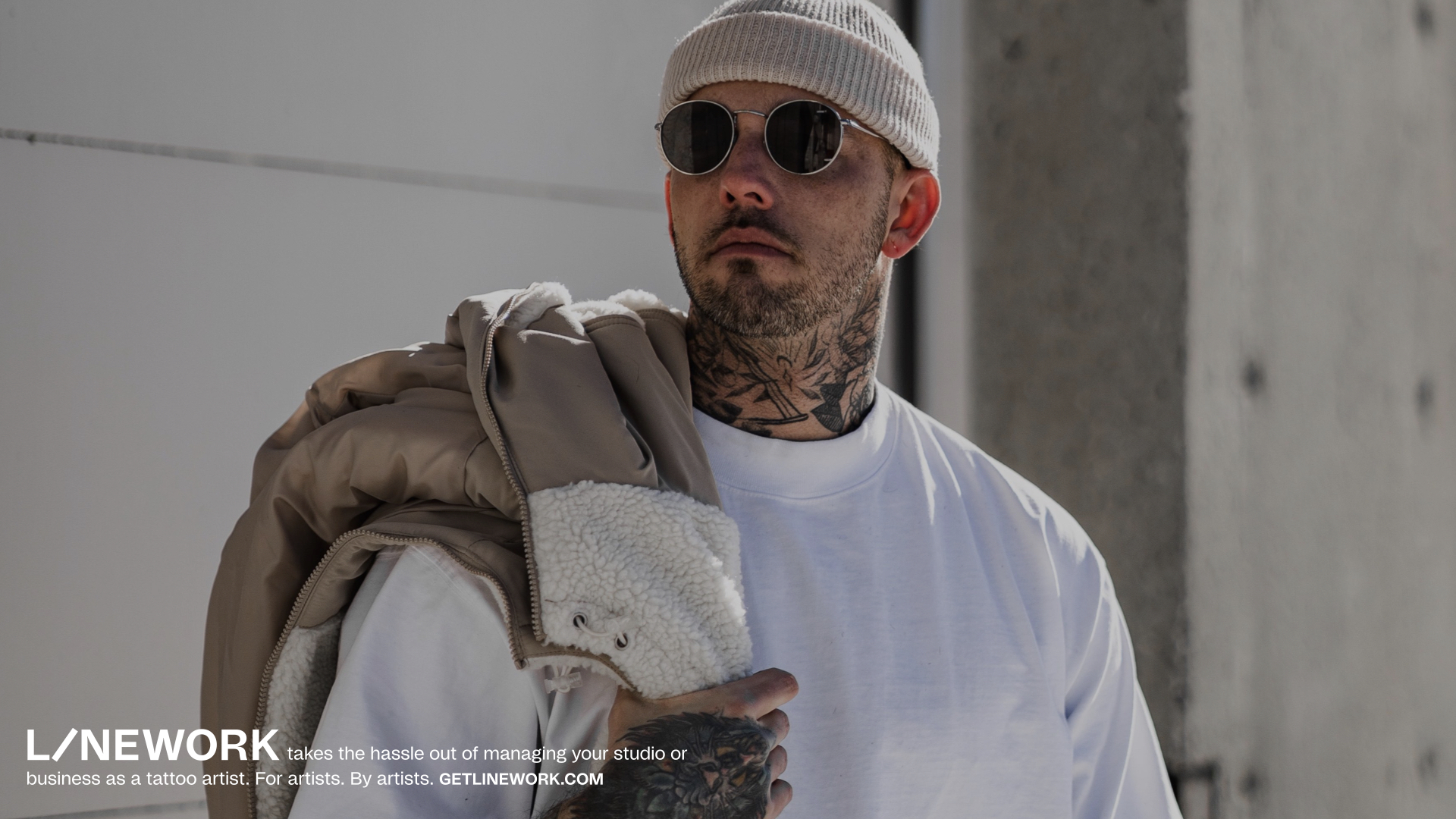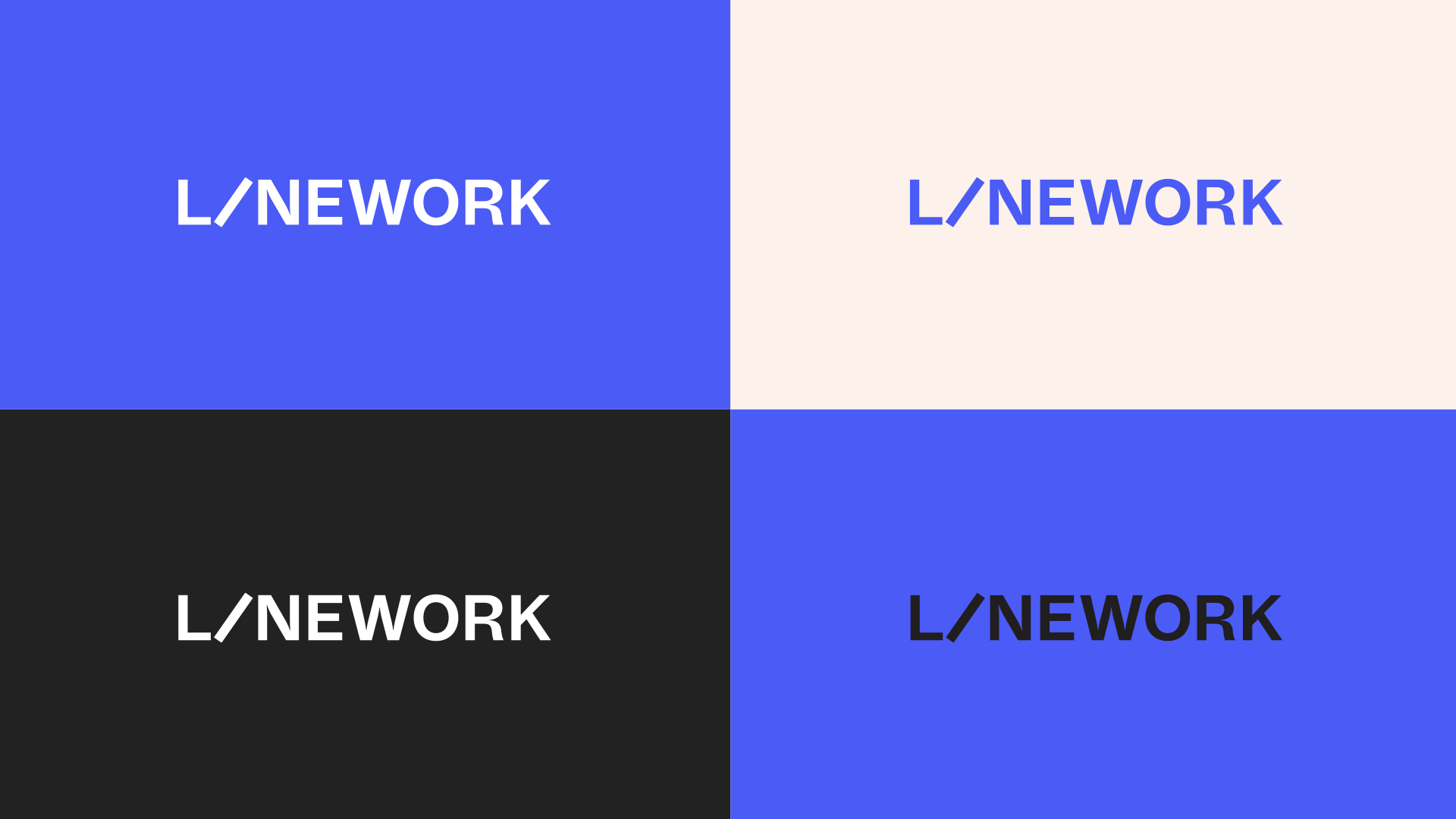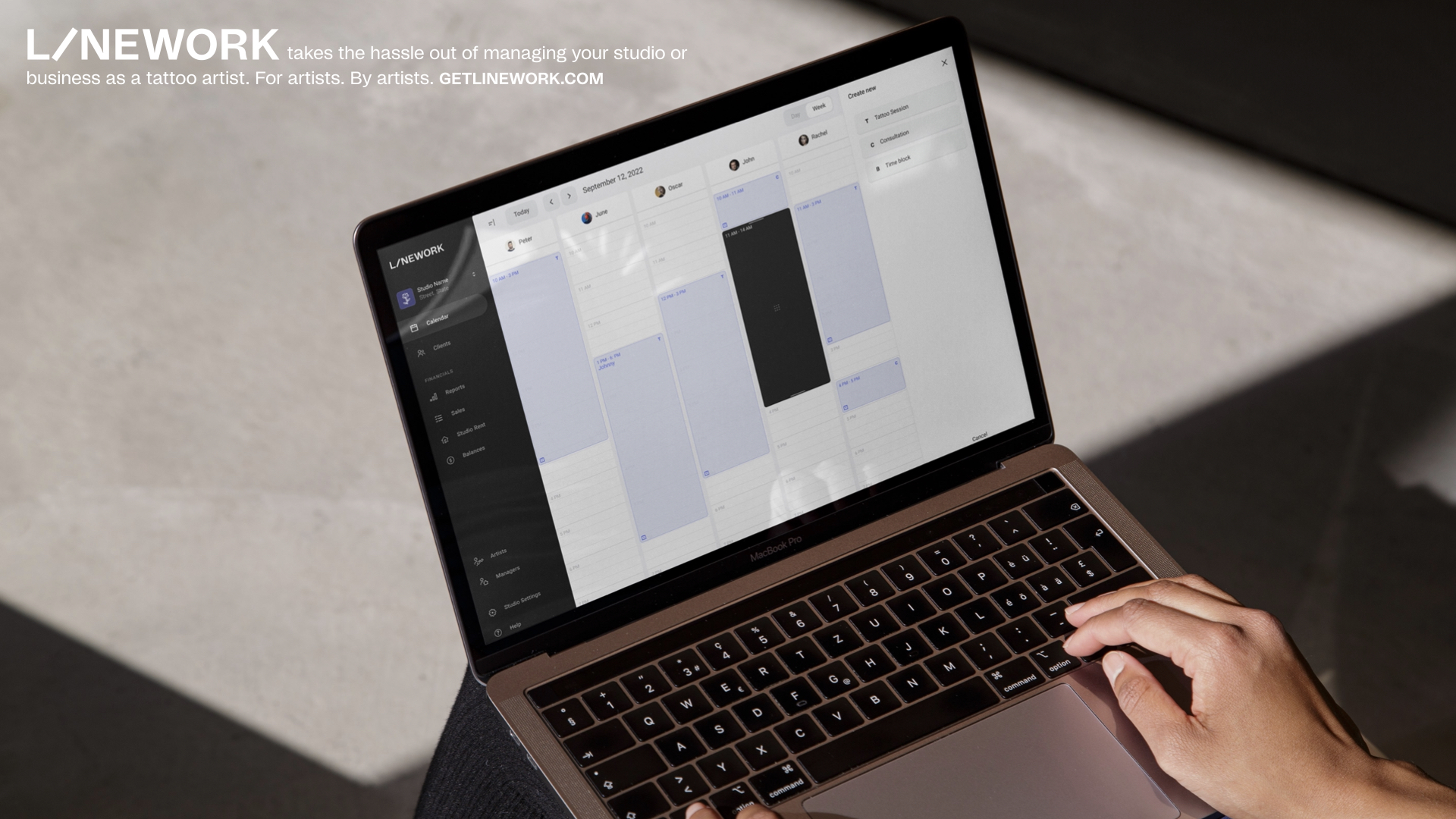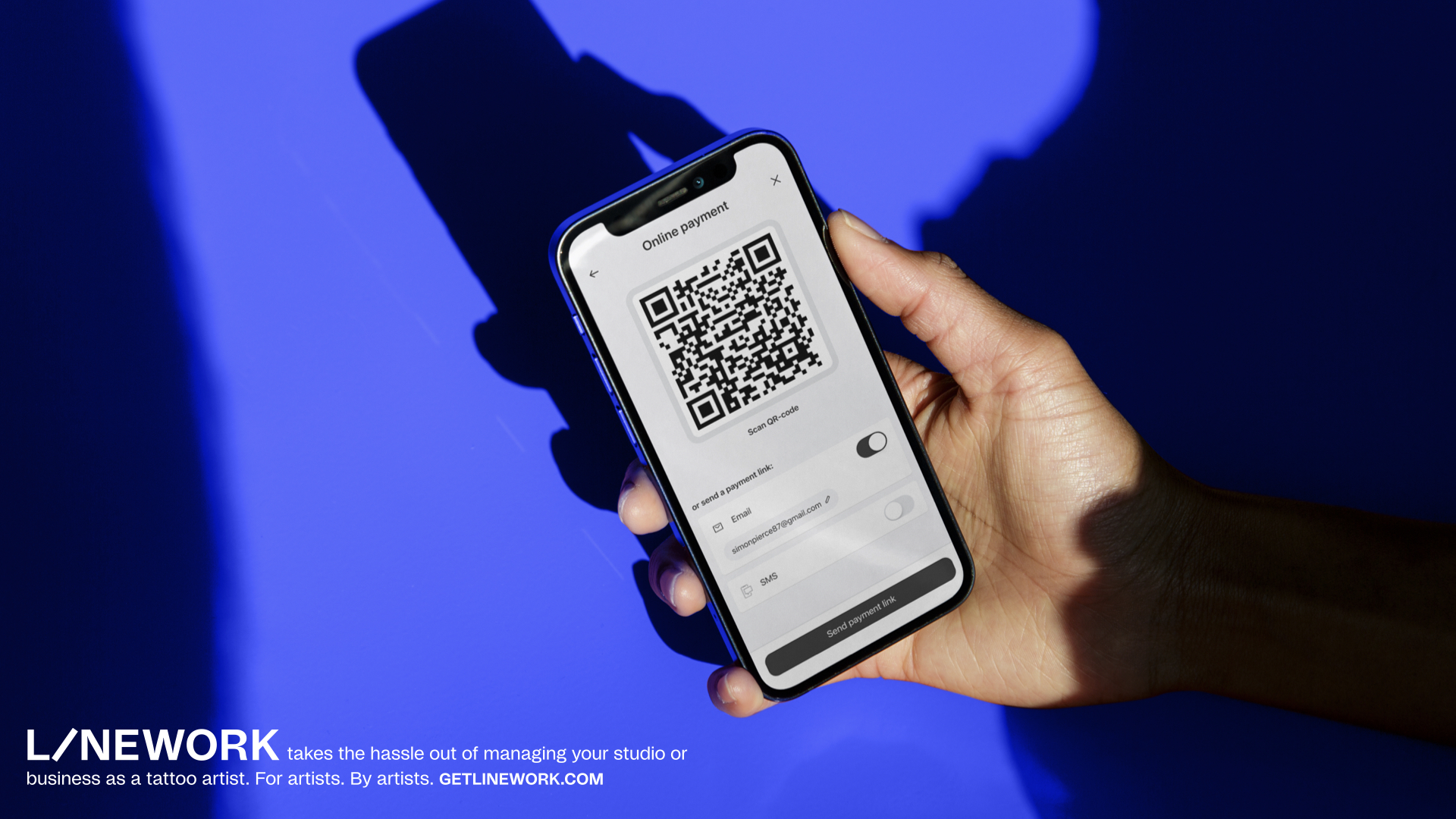 Volue
Branding
Technology for a sustainable tomorrow.
2020